The analytics economy and the rise of data literacy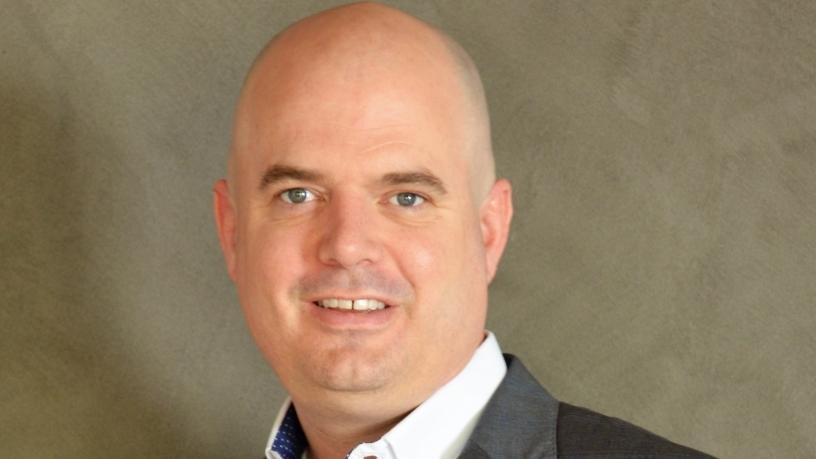 Modern businesses are beginning to uncover how visual analytics can be used to discover hidden relationships in simple and complex data. Why does this have such a resounding impact? It provides the key to unlock powerful insights, meaning businesses can make better-informed decisions, faster, while experiencing incredible business benefits.
As South Africa Qlik Master Reseller (SAQMR), a subsidiary of the EOH Group, prepares to host its annual conference, the Southern Africa Qlik Summit 2018, it is encouraging businesses, partners, customers and consumers to join the conversation. With a view to exploring the journey from data to insights, the summit will be held at the Sandton Convention Centre in Johannesburg, on 9 July 2018.
The event will feature a Solution Expo Event, expert guest speaker Dion Chang will deliver the keynote address; 'Through the Looking Glass', EOH and SAQMR executives will address the audience, and local celebrity Danny K will act as the Master of Ceremonies.
International Qlik representatives will bring thought-provoking presentations, allowing guests to look beyond African innovation and, instead, begin to embrace the global pace of digital disruption. With specialist panel discussions, breakaway sessions and cocktail sundowners, delegates will be sure to leave the summit with the knowledge and passion needed to take their own businesses forward on the data to insights journey.
"Qlik's Vice President, Industry Solutions and Business Value, David Bolton will be presenting on the topic of 'Digital Transformation in the Analytics Economy'. Jordan Morrow, Global Head of Data Literacy, Qlik, will detail 'The Rise of Data Literacy', explaining why this is a critical component for the business of the future," confirms SAQMR Managing Director, James Hickman. "Paul Winsor (Global Senior Director Industry Solutions, EMEA Region, Qlik) and Niall Gallacher (Global Director Market Development, Qlik) will also share inspirational business transformation stories from around the world'."
The breakaway sessions will cover various aspects of data analytics in different industries and applications. From shifting the retail landscape into the third generation of analytics, to data in the financial services industry; global innovation in public sector and healthcare analytics; enterprise transformation; global information alignment; and quantifying true customer product profitability: every business will benefit from the insights to be shared at the summit.
"We strive to take businesses from analytics to insight, whether on-premises or in the cloud. Data visualisation is critical in the big data world," concludes Hickman. "This will be the topic of discussion at the Southern Africa Qlik Summit, sponsored by B2IT, Decision Inc., Expeditus, Insight Consulting, Inteleqt, KPI Management Solutions, Modernising Management, Synergy, TRG, and Cloudera."
To register for the event, please visit: http://saqliksummit2018.co.za/registration/