Naspers plans R2.5bn investment in India - report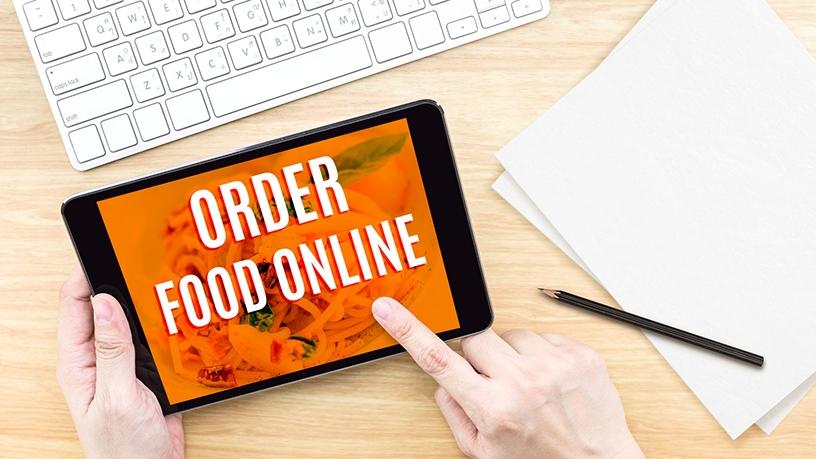 Naspers is reportedly in talks to invest as much as R2.5 billion in India's Swiggy, to increase its stake in the online food-delivery company. This according to Bloomberg, which quoted two people familiar with the matter.
The global Internet and entertainment group reportedly plans to team up with China's Tencent, in which it owns a 33% stake, to put together the new financing round, according to the sources. Naspers and Tencent see significant opportunities to co-invest in India, Naspers CEO Bob van Dijk told investors at a meeting in New York in December, according to Bloomberg.
In May 2017, Naspers paid $80 million (R987 million) to buy into Swiggy, which is the largest food delivery company in India.
Naspers also increased its stake in German online food-delivery business, Delivery Hero, in September 2017, buying an additional 13% stake in the company for EUR660 million (R10.5 billion). The acquisition from Rocket Internet boosted Naspers' shareholding to 23.6% and positioned the group as the largest shareholder in Delivery Hero.
JSE-listed Naspers has a number of other investments in the online food-delivery sector, including an investment in iFood, operating in Brazil and Mexico (under the brand SinDelantal), as well as operating South African food delivery business, Mr D Food, through its investment in Takealot.