D-Link, McAfee partner to boost home networking security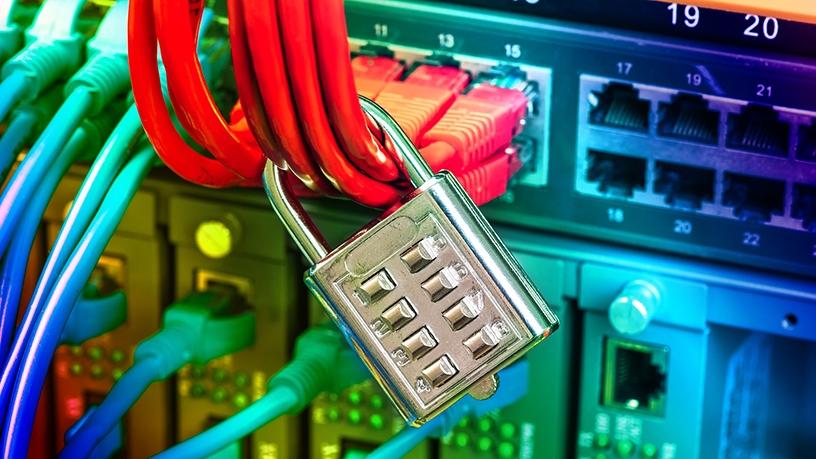 Connectivity solutions provider D-Link has signed a strategic business partnership with global IT security software provider McAfee, aimed at supplying Middle East and Africa (MEA) regional channel partners with router products that the security vendor's Internet security embedded in them.
According to D-Link, opportunities are opening up for retail and channel partners in the region -the partnership with McAfee is aimed at strengthening the small office, home office (SOHO) and consumer networking products array.
The Dubai-based networking vendor says this strategic collaboration will allow the two vendors to deepen their product portfolio and enhance the reach in consumer and SOHO segment. The collaboration with McAfee is yet another demonstration of the company's commitment to the MEA market, says Sakkeer Hussain, director - sales and marketing for D-Link MEA.
Hussain says in the first quarter of 2018 D-Link will introduce new routers that are embedded with McAfee Internet security.
"We are pleased about this partnership with McAfee because it will benefit both our channel partners and their end-user customers. With several decades of high-level expertise in the networking and IT security domain, D-Link and McAfee are known in the market for developing quality products."
He notes there is already a router product in the pipeline that has been designed for consumers which will have McAfee security in it. "By addressing IT security in our products, we are demonstrating our commitment to providing solutions that address the rapidly evolving IT threat landscape," he said.