NaaS keeps businesses on the ball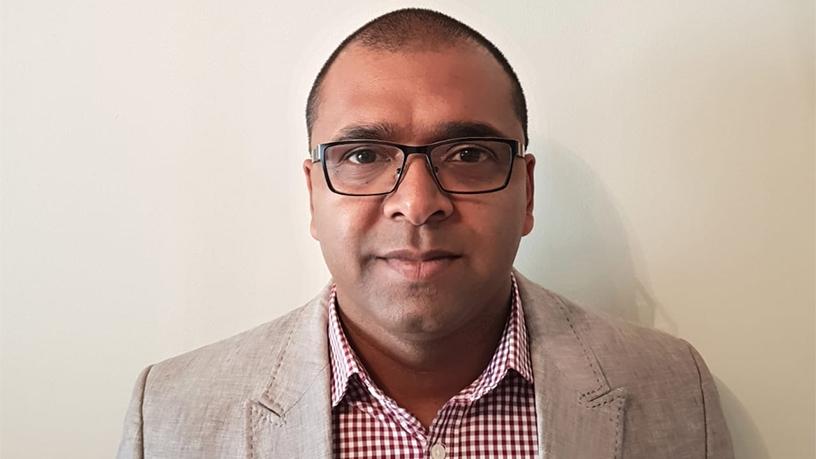 ITWeb, in partnership with Infoprotect, is running a NaaS Survey to find out what South African companies are thinking when it comes to networking as a service (NaaS).
"The aim of the survey is to understand if businesses view NaaS as a positive strategy, and if so, what are the most valuable service requirements," says Sugan Ganasen, head of sales at Infoprotect.
According to Ganasen, a NaaS business has all the benefits of the most skilled IT personnel in the team without carrying the risk, investment and involvement needed to implement, maintain and support core networking equipment and data centres that are usually needed to run successful structures.
"NaaS partners provide peace of mind to IT managers, providing SLAs to ensure that any network related issues are dealt with timeously and appropriately, with a minimum impact on the day-to-day operation of the business. Without this partnership, the challenges remain internal and will need to be resolved by the onsite IT team, or a service provider will need to be called in to address and fix the issue at hand. This is often time-consuming and very expensive and will undoubtedly have a negative impact on business activity."
Ganasen stresses there are many ways NaaS costs can be managed effectively, such as carrying out network assessments and establishing a baseline architecture for the network.
He adds: "The use of software to remotely support sites is not new, but in recent days, we find there are some amazing software packages that allow for comprehensive support to be provided remotely and efficiently, thus avoiding the 'call-out', which we all know can turn out to be very expensive. With the use of the correct tools, NaaS partners can provide complete comfort to businesses."
In Ganasen's opinion, there are many challenges when trying to take over a network within an organisation. "For example, a challenge can be faced when supporting only a portion of the network, as this is a grey area... where does the scope start and where does it stop?"
Ganasen says choosing a single NaaS partner with all the right skills and toolsets to support a company's network from end-to-end is usually the best type of engagement, even if it is in a staged manner, to ramp up services over a period of time. "This way all IT managers need to do is call one number for any support required, and it will be dealt with as agreed."
Complete the survey here and stand a chance to win a Nespresso coffee machine.