Virgin Money wants to bypass EFT in SA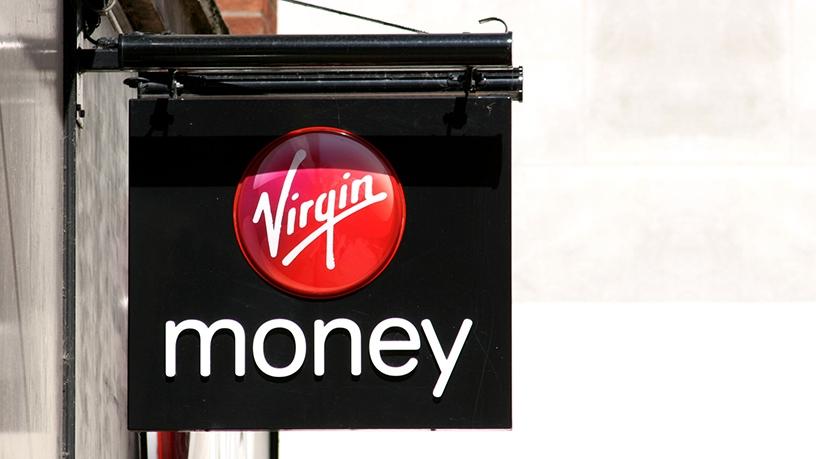 Financial services provider Virgin Money is looking to bypass electronic funds transfer (EFT) transactions in SA.
The company, owned by billionaire Richard Branson, last week launched a peer-to-peer (P2P) payment application, Virgin Money Spot, which allows users to exchange money.
Virgin Money Spot was developed in partnership with mobile software company, wiGroup, a mobile transactional platform in Africa that wants to simplify and improve the way the world transacts. Virgin believes the new offering will make EFT a thing of the past.
According to Statista, EFT is the third most popular payment method of online shoppers in SA, behind credit and debit cards respectively.
In January, it was announced that the Virgin Group invested in the Cape Town-based wiGroup, which will use the funds to fast-track its expansion into emerging and developed markets.
Virgin Money is a brand used by three independent brand-licensees worldwide. Virgin Money-branded services are currently available in SA, Australia and the UK. The branded services were formerly offered in the US.
Each Virgin Money-branded entity acts independently from the others, so the products vary from country to country. In 2006, Virgin Money SA launched with a credit card initially in a partnership with Absa worth $33 million.
However, the company did not disclose how much it invested in the new offering - Virgin Money Spot - which has over 5 000 active users.
Zeyad Davids, chief marketing officer of Virgin Money, told ITWeb that Virgin Money Spot is currently only available in SA. However, he notes the technology underpinning the app allows for it to be easily deployed to other markets.
The company explains that Virgin Money Spot makes sending and requesting money from friends as easy as sending a text message. Users download the app, link their Internet-enabled card from any South African bank, enter a security PIN and exchange money with friends - instantly, securely and free of charge, it notes.
"We want to make sending and receiving cash simple. Now you can spot your friend for the meal you shared, or the bet you lost, or your contribution to the grocery bill. You simply spot them the money through the app and we transfer it directly from your bank account to theirs, no fees. It's that simple," says Davids.
"Virgin Money Spot removes the hassle of exchanging banking details for EFT payments and lets users send money safely by simply entering a phone number or tapping a name on their contact list."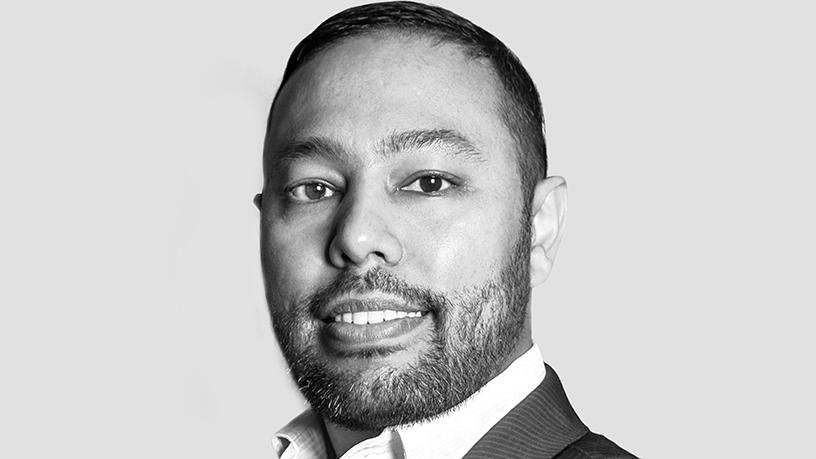 If a user's card is linked to a bank's rewards programme, they will earn points for payments made via Virgin Money Spot, as if they were using their card.
Every Virgin Money Spot user is issued with a unique code that they can use to refer friends. Each time someone registers using their code, they will both be rewarded with R20 from Virgin Money.
The company notes Virgin Money Spot is a 3D Secure payment solution that uses data encryption and PIN-protected payments to provide the simplest, safest and most secure experience possible. Users will only need to load their card details once and will then approve transactions with their unique PIN. They will receive notifications each time they make a transaction or are sent money, it adds.
"We have an aggressive roadmap to build out a number of digital-first products that are intuitive for the consumer to use," says Davids.
"We see Virgin Money Spot as the foundation for these products. Whilst Spot's primary focus is P2P transacting, we have already had interest from, and are in discussions with, businesses that have B2C needs that their current providers cannot address," he concludes.