Is your company ready to comply with POPI?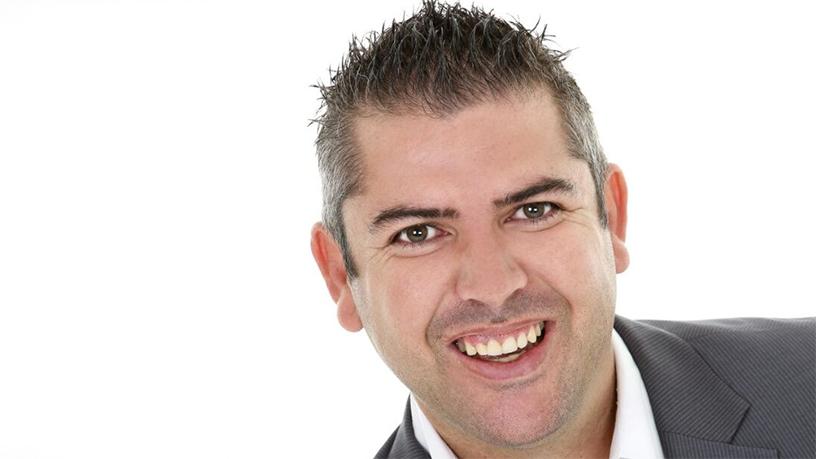 ITWeb, in partnership with Sophos, is running a survey to examine the current state of preparedness and understanding around the Protection of Personal Information Act.
According to Sophos, within South African companies there is a general lack of clarity about the possible consequences of not complying with the POPI Act.
"The main purpose of this survey is to understand the depth of organisations' understanding and preparedness for POPI," says Pieter Nel, Regional Manager, SADC, Sophos.
Nel says the survey aims to gauge businesses' preparedness from an IT security point of view, and not only from a legal perspective. "We believe that the majority of companies have already obtained legal advice on how to ready themselves for POPI. However, an equally important aspect of being POPI compliant has to do with improving the company's IT security stance."
"For the majority of companies, the best way forward is to implement a solid data protection strategy that guards against loss of data, whether through malicious or accidental means," says Nel.
He stresses that creating and implementing a business-wide data protection strategy is a daunting process, but one that must be an area of focus for every organisation.
"So, where should you start? A proper data protection strategy isn't built in a day. But consider that the majority of data breaches are either owing to hackers or malware, or are caused by unintended disclosure - plain and simple human error. Securing against these threats is a good starting point."
Share your experiences with getting your business POPIA compliant by competing our quick survey here, and stand a chance to win a Huawei P8 smartphone.