Join the African green movement online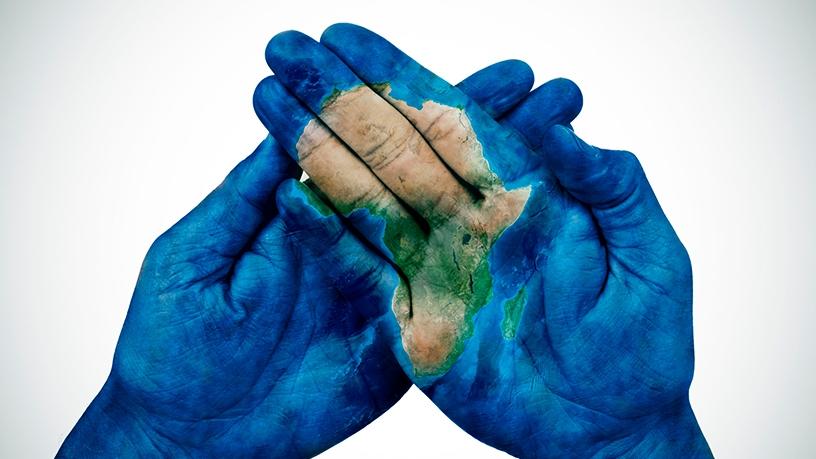 To mark World Environment Day today, Greenpeace Africa has introduced VUMA.EARTH, an online campaign platform that enables anyone to run environmental petitions.
The platform aims to give a voice to millions of Africans, by providing a space for them to start campaigns that address environmental issues affecting their local communities.
"It is important for African people to stand up against the abuse of the environment because it is our heritage at stake. VUMA.EARTH is a tool to help facilitate this," says Angelo C Louw, Greenpeace Africa digital mobilisation officer.
The VUMA.EARTH campaign management tool allows users to create petitions, easily communicate with supporters and capture signatures offline for later use.
Greenpeace Africa is calling on the green-conscious to urge friends and networks to support the environmental causes on the platform which they believe in.
"By choosing a cause you care about, signing and sharing on social media and tagging friends, you will demonstrate how simple it is to take action during this World Environment Day. Using the platform will also demonstrate the potential of ordinary citizens' networks to effect change," says Louw.
"Many people think it is hard to get involved in protecting the environment because they feel they can only do that by showing up at protests and clean-ups. While it would be amazing for people to commit to environmentalism at that level, taking a stand for the environment is as simple as signing and sharing an online petition."
VUMA.EARTH was named to resonate across the African continent, as VUMA means "to spread like wildfire" in Swahili and "to be in agreement" in Southern African Nguni languages.
The theme of this year's World Environment Day is "Beat Plastic Pollution" and is followed by World Ocean Day on 8 June, which has the same theme.