Shared services are information powerhouses
Leveraging the power of digital transformation means getting the right information to the right people at the right time, to empower them to make informed business decisions.
Shared services are instrumental in facilitating the 'new normal' in so many ways, as cloud-based tools are making it less necessary to be physically present in the office.
Virtual onboarding and offboarding is achieved these days via video and automation tools that manage the routine elements of these functions. Moreover, the nature of work is changing with a greater acceptance of software deployment to do previously manually-performed tedious tasks.
The key to leveraging the power of digital transformation is getting the right information to the right people at the right time, to empower them to make informed business decisions.
Shared services are information powerhouses, as there are so many crucial information-rich documents flowing through shared services that hold the key information on what makes the business tick.
However, if that information is unstructured, or sitting in a variety of difficult-to-use systems, it will not be used to its full potential.
This is an important time for shared services leaders to harness this momentum to change, and ensure they change their organisation for the better.
As discussed, the transition to, and ongoing evolution of, shared or business services comes with major challenges, including transformation related to technology, processes, and most importantly, people's roles and responsibilities.
The impact on internal and external customers, senior management and the shared services team requires a well-planned and executed change management and communications strategy to enable success.
World-class shared services are only achieved by continuously revisiting and improving − it must be an ongoing journey.
Companies may understand what it takes to implement technology, but it's equally important to have a people-centric, well-defined change management strategy that has buy-in from top to bottom. Securing senior-level C-Suite sponsorship can make or break these efforts. Having them support efforts will help ensure company-wide compliance with new processes.
Successful change management and regular communication go hand-in-hand. The best change management programmes will still struggle to succeed if there isn't a good foundation for automation that is fit for purpose.
Moreover, without quality data, automation efforts will not hit their potential. It is crucial to ensure the data in systems is both maintained and high-quality − only in this way will the organisation get the most out of automation.
It is also important to determine who is accountable for technology and transformation adoption, so get the various business unit experts together to develop a governance strategy.
Communication, accountability
Business teams need to understand why change is happening and what it means for the company. Mushroom management − keeping people in the dark about what the proposed changes are and what the benefits will be − will not yield staff buy-in.
Moreover, communication is a two-way street; it is as important to listen to feedback − both negative and positive − as it will help to provide clarity on change plans. Take it a step further by building in incentives through reward programmes for staff who achieve the set goals.
Improving processes doesn't stop when the project is implemented. For a world-class service, implement continuous improvement that alters the DNA of the organisation.
World-class shared services are only achieved by continuously revisiting and improving − it must be an ongoing journey. Again, accountability is everything and someone should be appointed to account for driving improvements, internally and externally.
According to Gartner, change is the new constant. The typical organisation today has undertaken five major firm-wide changes in the past three years − and nearly 75% expect to multiply the types of major change initiatives they will undertake in the next three years. Yet half of change initiatives fail, and only 34% are a clear success.
To continually drive improvements within the business internally, examine processes and compare performance across regions, while identifying variations and their likely causes.
Externally, seek to benchmark with peers and know where the company sits in the pecking order. It also needs to be cognisant of what world-class looks like, and whether it is something it wishes to aim for.
Close collaboration with software providers will assist the organisation to keep hitting key performance indicators. They should also be able to assist with leveraging their best practices but ensure the company is outspoken about where the software is not meeting expectations. It is also vital to continually implement the latest updates and developments.
In the wake of the pandemic, global economic uncertainty prevails and appears to show little sign of easing, with countries re-implementing strict lockdown regulations that negatively impacts the business community.
Surviving these harsh trading conditions will require a focus on cost control, plus high levels of visibility of the financial health of the business. The latter can only be achieved with a digital transformation plan that aligns strategy, technology and culture.
This requires effort, foresight and proactive planning − all of which can be spearheaded by shared services leaders as they strive to transform operations for the better.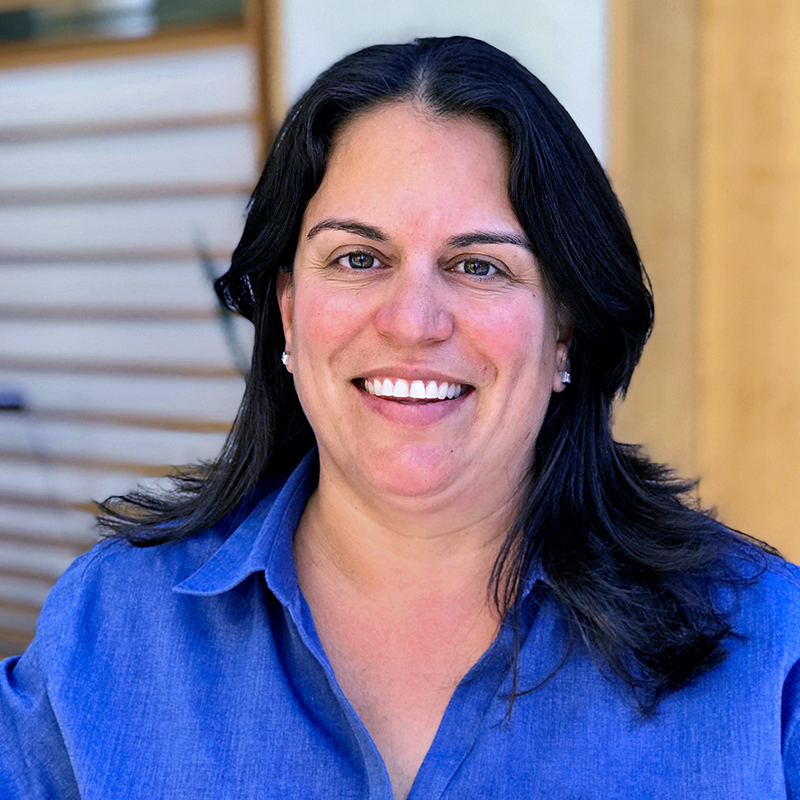 Southern Africa regional sales manager for Hyland Software.


Monique Williams is Southern Africa regional sales manager for Hyland Software, where she is responsible for sales on Hyland's Content Services platform.

She has in excess of 20 years' experience in the information technology sector and holds an Honours Degree in Marketing Management and a Bachelor of Social Science in General Psychology, Industrial and Organisational Psychology, from the University of Cape Town.

Williams has worked for Hyland Software for over a decade and in that time, has been partner manager for UK and Scandinavia, and business development manager in South Africa. Her duties in her current role include generating revenue for Hyland Software by establishing and leading the execution of a plan to market, as well as managing existing and newly recruited partners in Southern Africa. Since being appointed to this role, she has increased sales revenue and has achieved year-on-year growth of a minimum of 30%.