Food Lover's Market receives productivity boost from Sage 300cloud integration
Fact sheet
Solution:
Sage 300cloud integration
User:
Food Lover's Market
Food Lover's Market has deployed various systems over the years to effectively run its fast-growing businesses, requiring multiple levels of human intervention to transfer information between the various systems and to its backoffice Sage 300cloud (previously known as Accpac) accounting system. These inefficient and manual processes were replaced by a ground-breaking integrated solution developed and implemented by AWCape's Systems Integration division.
Commented Marzanne Bester-Hunt, Financial Systems Manager at Food Lover's Market: "In the past, sales and stock data from retail stores were manually imported into Sage 300cloud, requiring great manual effort. Now the process is essentially integrated and automated, leading to material savings in time and improving the accuracy in a process which provides a major advantage to the management team. This has been achieved by providing access to information on sales and stock performance by store, by region, on a weekly basis, including margin analysis."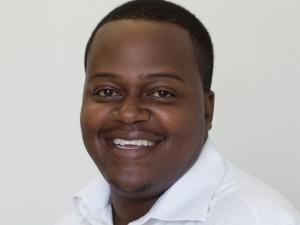 "Another example of the benefit to the group is our integration with Seattle Coffee, whose distribution centre purchases and stock movement data is pulled into Sage 300cloud from Sage Pastel Partner, providing management with up-to-date information despite Seattle running on a different system," says Adel Philips, Financial Systems Administrator at Food Lover's Market Head Office.
TJ Dewah, Integrations Specialist at AWCape, commented: "The use of IMAN integration software, available as a companion product to Sage 300cloud (formerly known as Accpac) for certified developers, has made it possible for our technical team to add great value through integrating most of the systems deployed around Sage 300cloud. By embracing this technology, the user benefits by avoiding human intervention, with resultant risk of error during capturing, streamlining business processes and reducing waste, with very attractive payback.
"We view this service as one of our best value-added services to any business where Sage 300cloud (formerly known as Accpac) is deployed together with industry-specific software. Examples include Web services integration, eg, JSON API using REST to Sage 300cloud for online sales order processing; travel reservations integrated to accounts receivable, account payable and general ledger; point of sales integrated with inventory control and accounts receivable; specialised education management systems, etc."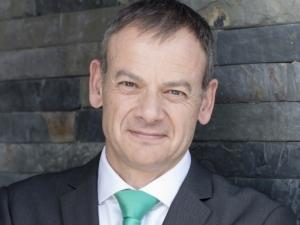 Pieter Bensch, Executive Vice-President, Africa & Middle East at Sage, adds: "In the competitive food retail industry, companies that connect their back-office and front-office with an integrated business solution will not only drive higher efficiencies, but also create a platform for growth and innovation. By automating routine tasks, they will have more time to focus on more valuable tasks such as customer interaction and strategic planning."