Focus, anywhere and anytime
We've all been there, trying to take a call in a noisy airport or busy coffee shop. Let's face it, noise can be distracting.
The Voyager 8200 UC, one of Plantronics' latest additions to its unified communications range, is more than just a headset - it's innovation in design drawing inspiration from fast cars and the natural environment. Add Active Noise Cancelling (ANC) to the mix and you can focus on what is important anywhere, anytime, in comfort and style.
Discover the Voyager 8200 UC design process with our design team's Bowman Wang, as summarised by a recent Plantronics blog.
Where did you draw inspiration in the design of the new Voyager 8200 UC?
"We drew inspiration from the design features of high-end, high-performance automobiles, motorcycles and audio equipment. We also drew inspiration from the beauty of our surroundings. Specifically, we looked at Northern California's natural environment. Our design philosophy revolves around emphasising and enhancing a product's performance aspects. With the Voyager 8200 UC, we accomplished this by incorporating design features from high-end, high-performance products."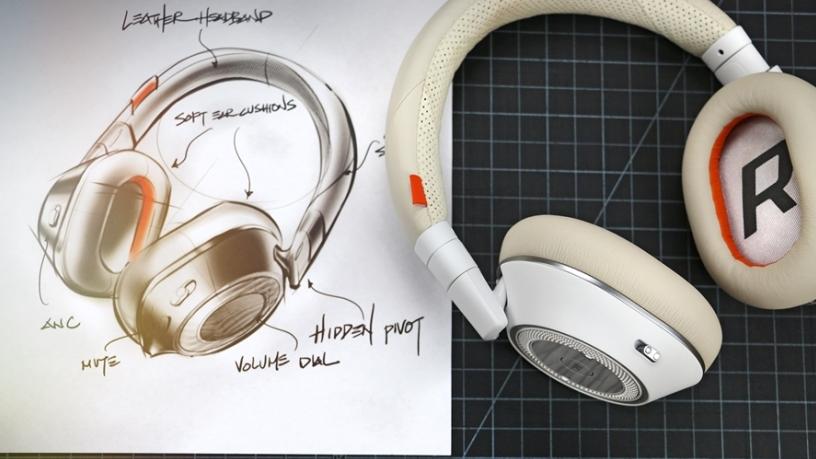 The Voyager 8200 UC has an extremely high-quality feel when picked up and worn. Can you talk about some of the finish materials on the Voyager 8200 UC?
"The materials were carefully chosen by our color material and finishes team to appeal to the most discerning users. The wood, metal and leather finishes complement the latest trends in fashion, architecture and interior finishes. Specifically, we looked at car interiors and motorcycles. I love the mic grill area because it reminds me of the Lamborghini Huracan's front air intake. The metal mesh is a nod to high-end audio equipment."
What have you learned from other Voyager products that influenced the technology you included in the new Voyager 8200 UC?
"The Voyager family line of products, support critical communication tasks in the professional environment. Consequently, we have incorporated multiple microphones as well as active noise cancelling features."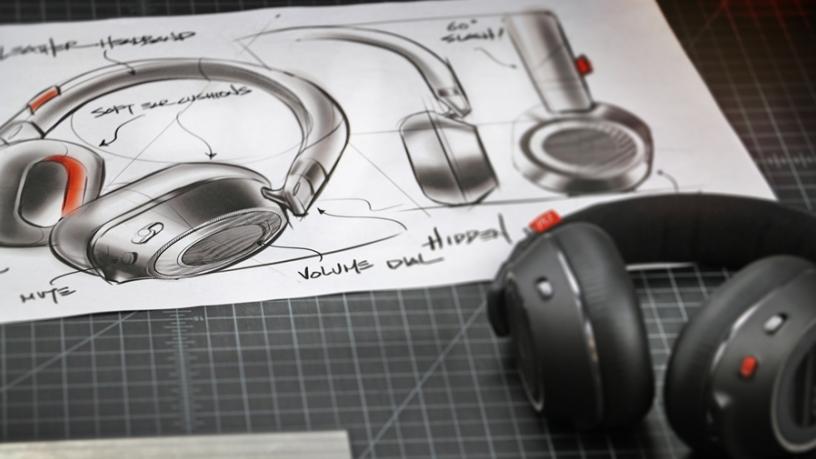 Can you talk a little more about the boom less mic and what that means for the future of Voyager products?
"Users in the contemporary working environment continue to express a desire for stylish, boomless products. Our intention is to maximise consumer appeal by designing products that answer these cravings."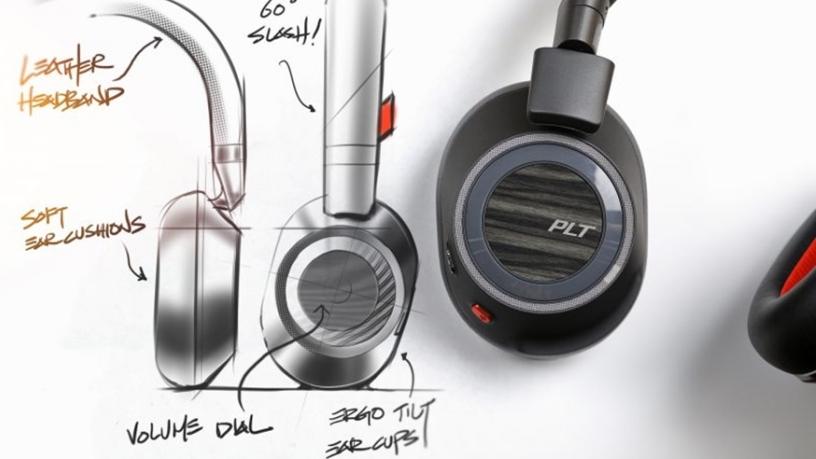 The Voyager 8200 UC has a lot more style than your typical enterprise headset. Do you see a change in the wearing styles enterprise workers are looking for these days?
"Our observations show that boomless, music stereo headphones are more in tune with the lifestyle needs of today's office workers and professionals. We expect this trend to continue into the future."
For more on the design and features of the Voyager 8200 UC, visit: www.plantronics.com/product/voyager-8200-uc.
For sales, contact one of our authorised local distributors, Headset Solutions, on (+27) 021 840 2200 or visit: www.headsetsolutions.co.za.