FNB unveils eWallet eXtra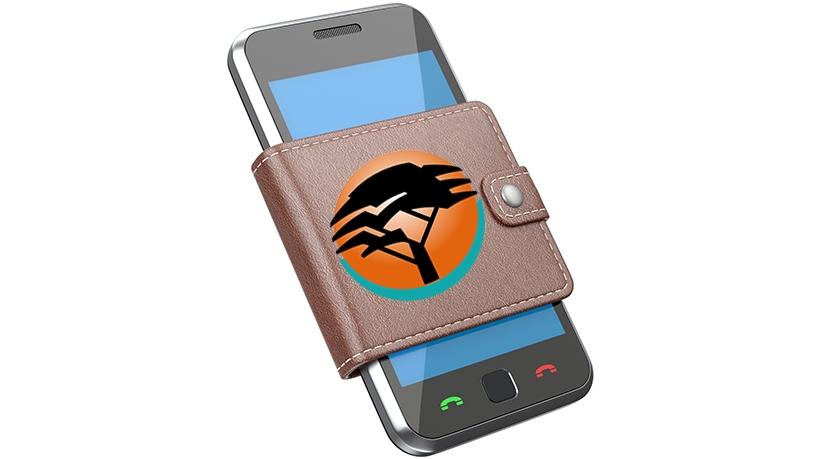 First National Bank (FNB) has introduced eWallet eXtra, a mobile solution that offers banking services to unbanked South Africans.
FNB described eWallet eXtra as a fully digital mobile bank account that allows consumers to use a feature phone or smartphone to open a bank account without ever walking into a branch.
Speaking at the launch event in Parktown, Johannesburg, this morning, Gugu Zikhali, FNB head of transactional products for mass market, says the solution will broaden financial inclusion in SA.
The introduction of eWallet was to service FNB customers, now the bank is looking at the person on the other side, says Zikhali. "This is a simple, accessible and cost-effective solution. If you are above the age of 16 and own a cellphone, you'll be able to get a mobile bank account with a unique account number in less than three minutes, and you don't need a bank card to transact."
According to FNB, after extensive research on financial inclusion, it noticed 11 million people are not being catered for. The bank believes eWallet eXtra is the ideal solution to address this gap.
Zikhali explained that eWallet eXtra will have no monthly fees and consumers will not be required to submit any paperwork, and they will only be required to submit name, surname and identity numbers to open the account.

She added it took FNB two years to build the product, during which the bank was able to use this time to test the product with retailers such as SPAR.
"eWallet eXtra will enable users to send or receive deposits from individuals and other banks, store funds for an unlimited period, pay accounts and also buy prepaid products like airtime, data and electricity. Users can also on send to other recipients and withdraw at any FNB ATM or at tills across participating SPAR stores, which also allow for over the counter purchases. The daily spend limit is R3 000 and R24 000 per month."
Users will also be able to view their bank account balance and transaction history. Those who use an FNB Connect SIM will be able to access eWallet eXtra for free as they do not need airtime. To safeguard customers, eWallet eXtra will not carry debit order functionality, she pointed out.
The pinnacle of this product is that there are no monthly bank fees, Zikhali continued.
FNB's eWallet eXtra will be available at the end of May, according to the bank.