Understanding quality over quantity
Focusing on the quality of your company's heartbeat.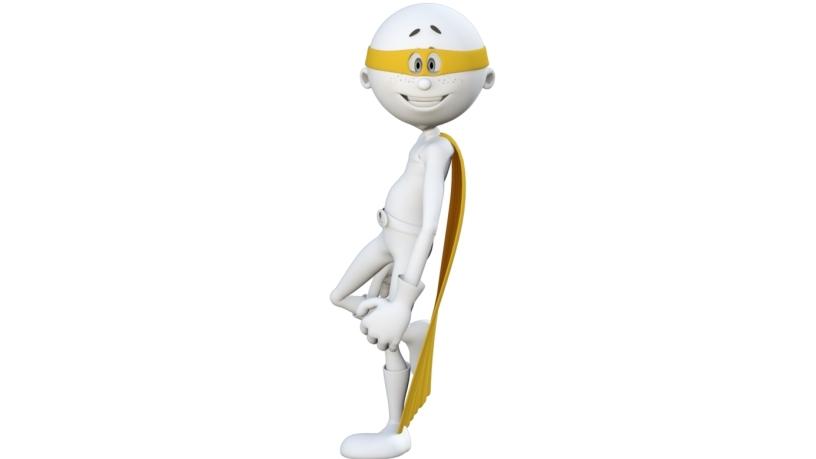 Technology evolves and trends fade, but quality never goes out of style. With an insurmountable volume of products and services at our fingertips, the key differentiator has become the quality companies provide. Azuka understands that quality is a non-negotiable standard which must be assessed, but this does not mean you need to fork out all the money you have to maintain this standard.
Previously, quality assurance (QA) platforms were near unaffordable for smaller companies to implement, which sparked the conceptualisation of Smartz Human Asset Management (HAM). Smartz HAM gives users a consolidated platform that is affordable to the companies that need them. Smaller companies won't be left behind anymore with this user-friendly, efficient and cost-effective solution.
Let's see it in action: John is an operations director. He receives a report saying the QA assessments done last week are below the expected numbers. John is confused as the staff have recently been through an informative training course, giving him the impression that QA results should be higher. Normally, this would be a lengthy process, as there would need to be multiple platforms used to pull up information on the staff assessed, try find out their employee details and then attempt to re-test? This is clearly not viable for anyone.
Enter Smartz HAM. This Web-based solution gives it all to John. He will have a clear view of what the results of the QA assessment were and the information on all the staff that took part in the training as well. Without John needing to switch to a different platform, he can simply set up a questionnaire and task it to the staff concerned, who will complete it as an e-learning task. Once the results are in, John is able to identify underlying issues and trends within the company.
For example, Carroll scored well on her e-learning module but her QA assessment was low. John views her profile and sees that she has just come off of a prolonged sick leave and this could be affecting her ability to implement her training. John schedules a few more e-learning tasks and arranges a meeting to touch base with Carroll. Smartz HAM gives John the ability to keep his finger on the pulse of his company.
Smartz HAM's QA platform has both administrative and procedural activities that allow requirements and goals for a product, service or activity to be seamlessly fulfilled. The solution targets vulnerabilities of the workforce specifically to your company's desired growth. It gives managers the ability to identify top performers and ensure KPIs are met.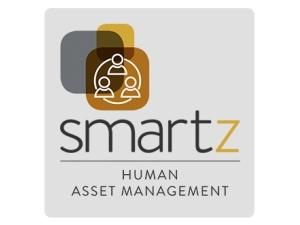 The comprehensive reports are a mine of useful information for the training department to better align their training for all levels of staff, especially if teams are struggling. With the implementation of Smartz HAM, you will be able to:
* Track and compare staff QA scores to determine and direct training interventions with the reports available.
* Improve customer satisfaction.
* Track productivity of QA assessors.
* Allow agents to listen and assess themselves against what the QA assessor has, and gain an understanding of where they are falling short.
* Reduce the duplication of work.
As you can see, the Smartz HAM QA module enables an evaluation of the employees' activities to ensure they conform to the defined scope of your organisations KPIs and the service level agreements. It also assesses the efficiency and effectiveness of the employee's activity and identifies opportunities for improvement.
Smartz HAM's QA module verifies a level of quality in your products or services, allowing you to build a positive reputation for reliability and consistency. This bolsters consumer trust and confidence in the business and helps it compete with other businesses in the same market. It creates a nurturing environment that will induce better performance with staff. Smartz HAM maximises every rand you invest into your employees, giving you your return on investment.
If you would like to find out more about how you can integrate this solution into your business, we would like to invite you to attend our Azuka breakfast event, which will showcase the incredible capabilities of Smartz HAM. Azuka will be in Cape Town on 15 May 2018. Please contact elizabethm@azuka.co.za for more information.