Wikipedia Zero will soon be no more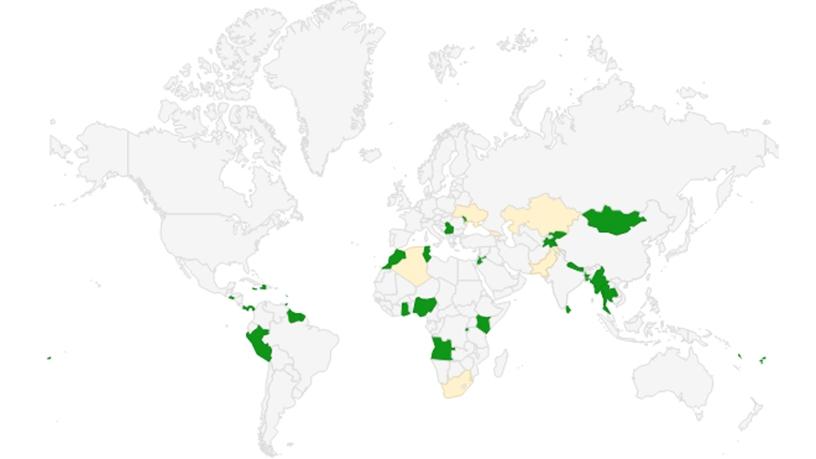 The Wikimedia Foundation has revealed that free mobile access to Wikipedia, as part of the Wikipedia Zero partnership, will end in 2018.
Launched in 2012, the Wikipedia Zero partnership was established to offer developing countries access to crowdsourced content through partnering with cellphone networks, ensuring no data fees would be claimed.
In SA, MTN was one of the first carriers to offer free Wikipedia access in 2014.
This happened after a video from learners at Sinenjongo High School, in Joe Slovo Park in the Western Cape, went viral. The learners read an open letter to cellular networks in SA asking for Wikipedia to be zero-rated so they could access information without data charges.
MTN responded three months later, saying it would make access to Wikipedia free for its users. Wikipedia is also free to certain Cell C users who make use of the Free Basics package.
It is unclear if the Wikimedia Foundation ceasing its Wikipedia Zero partnerships around the world will affect these South African users, as carriers could continue to zero-rate services they deem appropriate.
The Wikimedia Foundation has stated that over the course of 2018, no additional Wikipedia Zero partnerships will be formed, and the remaining partnerships with mobile operators will expire.
Throughout the six years the programme has been running, it has partnered with 97 different mobile networks in 72 countries, providing Wikipedia access to more than 800 million people across the globe.
The foundation attributed its ending of Wikipedia Zero to the lack of interest shown in the programme since 2016, and mobile industry and data cost changes. The organisation further cites the lack of familiarity with Wikipedia outside of North America and Europe as one of the main reasons for the partnership's conclusion.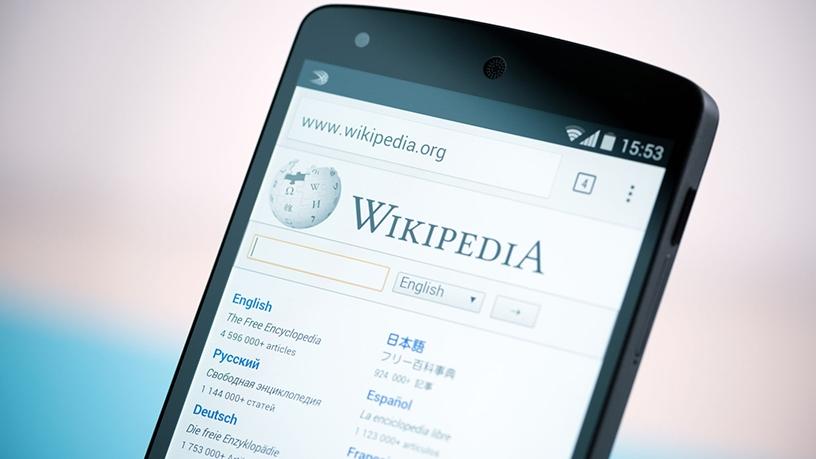 "We experimented with new projects and partnerships to increase awareness of Wikipedia, and we've experienced some initial success in this work," Wikimedia said.
"In Iraq, for example, we raised awareness of Wikipedia by more than 30%. In Nigeria, we partnered with Nigerian community members and Nollywood stars to introduce more than 15 million people to Wikipedia and how it works.
"These successes have given us several ideas for where we may take our partnership work next, and over the coming year, we will explore other ways we can leverage the findings from our research and the Wikipedia Zero programme to direct future work with partners."