VIDEO: Dimension Data, Cisco Meraki help Soi Dog save more animals
A solid networking infrastructure is contributing towards the fight against animal cruelty in Asia.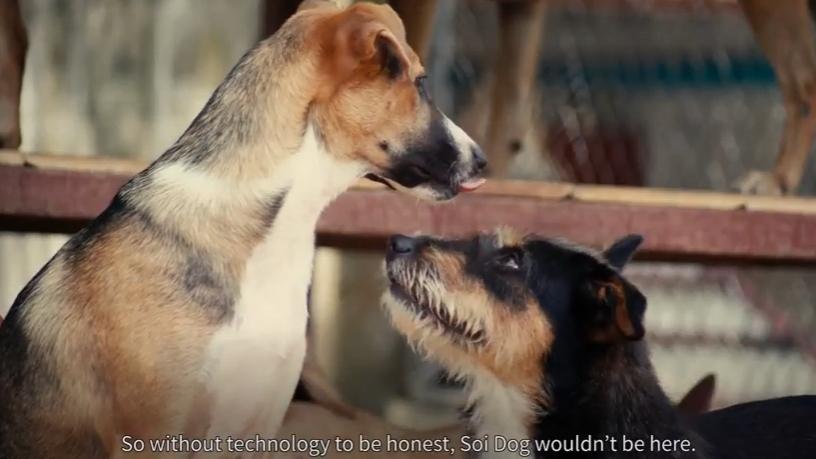 With a mission to improve the welfare of dogs and cats in Asia, Soi Dog Foundation needed a solid, stable network to provide connectivity for its team of shelter vets to efficiently upload and manage the data of animals they treat on a daily basis.
In this video, Soi Dog Foundation's co-founder and president, John Dalley, explains how the networking infrastructure provided by Dimension Data and Cisco Meraki changed the way they work.
For Soi Dog Foundation's IT manager, Spencer Hardy, keeping the foundation's IT footprint as small as possible was essential, and the upgraded network and cloud infrastructure simplified how it managed, saved and shared all its network equipment as well as data from different sites and remote locations.
Watch the video