Google boosts digital skills for Joburg youth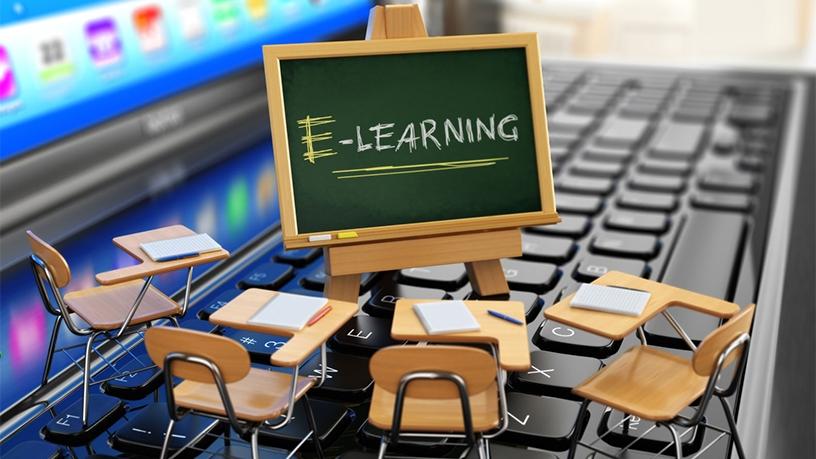 Google SA has joined forces with the City of Johannesburg (COJ) to train unemployed youth in digital and entrepreneurial skills.
In a statement, the COJ says the free online training programme will take place in 12 of the e-learning classrooms located in the city's libraries.
The collaboration with Google SA will be a game-changer in how communities embrace the changing role of libraries across modern societies, notes the city's statement.
Johannesburg's MMC for community development, councillor Nonhlanhla Sifumba, believes the initiative will improve youth skills, particularly among youth from previously forgotten communities.
"The city currently has a 25% unemployment rate, of which 31.4% is youth between the ages of 16 and 35. In order for the city to tackle the twins of unemployment and poverty, the city is implementing targeted programmes for youth that will [give] them the tools to forge opportunities for themselves in today's society."
According to the statement, to access the course material, interested parties need to register at one of the library centres via the city's e-learning portal. The programmes will be self-paced training programmes done in groups or individuals, with the support of trained facilitators in the e-classroom facilities.
For every course completed, Google will issue endorsed certificates that can be added to the students' qualifications or courses completed.
The e-learning portal will also be available to all City of Johannesburg staff, the statement adds.
The 12 e-learning classrooms to be used for the digital skills course are located in the following libraries:
* Diepsloot Library and Ivory Park
* Westbury Library
* Cosmo City Library
* Jabavu Library and Emdeni Library
* Sandton Library, Alexandra 8th Avenue Library
* Johannesburg City Library
* Poortjie Library, Eldorado Library and Orange Farm Library