White paper: Next-generation software-defined storage tackles file-based storage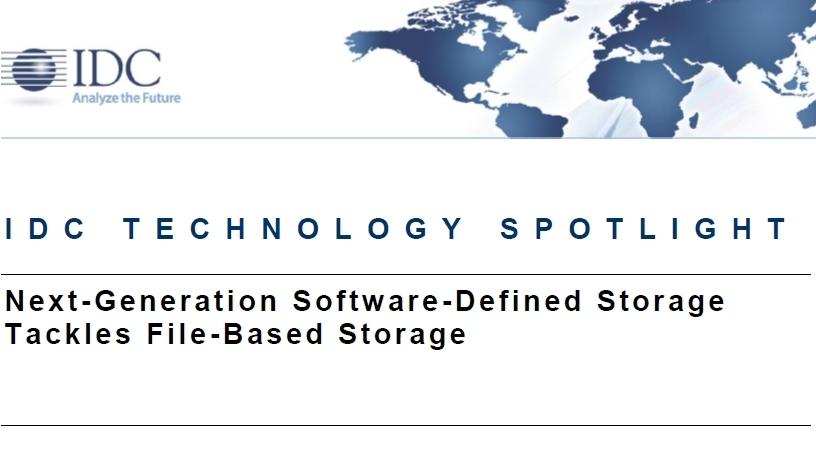 Digital transformation (DX) defines business objectives and, in turn, IT strategies. The 3rd Platform is seeing unprecedented data growth stemming from new business strategies that use mobile devices and social platforms.
According to IDC's enterprise storage systems forecast, storage capacity deployed will reach 585.7EB by 2021, growing at a 26.5% compound annual growth rate (CAGR). Much of this growth in storage capacity is fuelled by growth in unstructured data such as emails, audio/video files and images, across different vertical markets such as healthcare, oil and gas, media and entertainment, telecommunications, and manufacturing.
IT organisations are faced with several issues because of unstructured data growth. Some issues are managing the data sprawl across disparate and potentially ageing storage infrastructure and keeping data secure in the event of a disaster. At the same time, IT organisations are tasked with supporting new business objectives, reducing costs and delivering additional granularity on data via analytics and reporting.
Historically, the storage requirements for unstructured data were addressed by traditional network-attached storage (NAS) solutions predominantly sold as turnkey appliances (pre-bundled hardware and software). To support data growth, new NAS solutions need to be deployed to satisfy increased performance and/or capacity requirements, as well as the need for data to be managed separately.