Altron appoints Dube as MD of 'rest of Africa' operations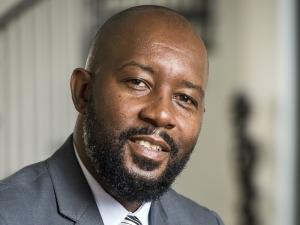 JSE-listed Altron today announced it has appointed Ike Dube as new MD of its 'rest of Africa' operations.
Dube joins Altron from MTN South Africa, where he was head of business risk management. He is a chartered accountant, certified in risk management assurance, a certified ethics officer, and holds a Masters in international and South African tax. He previously worked at EY, SARS and Standard Bank.
He will report directly to Andrew Holden, Altron's group chief operations officer, and will be responsible for driving Altron's growth into the rest of Africa.
"With his wealth of leadership and business risk management experience, Dube will lead our One Altron strategy, giving our existing customers and prospects in the rest of Africa exposure to our entire range of technology products, services and solutions, which among others include systems integration, telematics, broadband infrastructure installations, vehicle tracking and medical practice management systems," says Holden.
The company has presence in 22 African countries.