Digitisation won't breed joblessness, say CIOs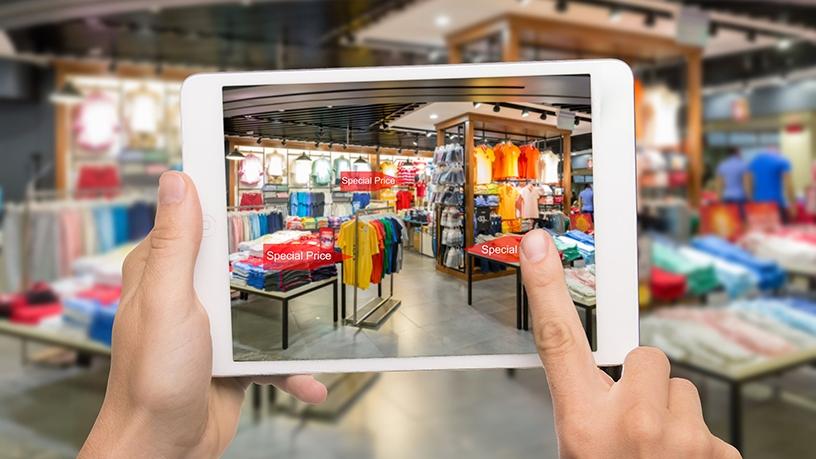 Although there has been growing noise that digitisation and automation will have adverse effects on the South African job market, local CIOs don't believe this will be the case.
An Accenture report recently revealed that around 5.7 million jobs in SA will be at risk over the next seven years due to digital automation. According to the report, over a third of current jobs in SA are at risk from technologies like robots, artificial intelligence, machine learning and automation.
In the PwC Global CEO Survey, 41% of South African CEOs said they expected to reduce headcount due to automation and other technologies over the next 12 months.
However, in one of the biggest takeaways from a panel discussion at the third annual Public Sector ICT Forum, held in Johannesburg last week, CIOs stated that although digitisation is often associated with job cuts, this is not actually the case.
Mandla Mkhwanazi, digital business lead at Transnet, pointed out that the thinking that digitisation will result in job losses is a fear of the unknown.
"What is going to happen is that people will be reskilled, people will do their jobs in a smarter way and will do so over a shorter period. Digitisation provides an opportunity for innovation and will make life easy."
Mkhwanazi explained that he recently had to answer to his company's chief human resources officer about job losses, to which he responded that nobody is going to lose a job because of digitisation.
As an example, he noted that when the banking sector introduced bank cards, the initial thinking was that old people would not be able to use the cards at ATMs.
Riaz Osman, CIO and executive programme leader at Deloitte, stated the local unemployment rate is currently above 20%.
Osman noted that in Europe, unemployment rates are much lower and European society has probably faced more digital disruption than SA, yet it has managed to maintain low unemployment levels.
This says something about the opportunity that lies ahead for SA. "It does not mean that digital disruption [will give] rise to the unemployment rate; I think it's the contrary.
"Africa has become a consumer and less of a producer; I think this creates an opportunity for us to be a producer of new technology innovation."
Adnan Theba, sales consulting director for SADC at Oracle, is of the view that digitisation and tech advancements are fundamental to the success of the South African economy.
Digitisation will change people's jobs, he stated. "I don't think it will necessarily breed unemployment because everything is automated and robots will have caused people to be unemployed. I think it will cause organisations to think differently about how they deploy people.
"Digital can create a big impact and provide access to services for the unbanked and it can be an answer to the obstacles within the healthcare sector. Overall, if we are not embracing technology and digital specifically, in the right way, we'll probably see ourselves not be competitive in the African market."
Based on the fact that most organisations are digitising, a breed of new job descriptions and positions will be created. Some of these new job titles, for example, include an artificial intelligence officer who is employed by a bank, he said.
"Organisations will need to recalibrate their thinking in terms of how to use people better, and as a result, I don't foresee job losses; rather exciting times to think a little more strategically and leave the mundane processes to the robotics of the world. I think people will be presented with an opportunity to advance themselves as opposed to losing jobs."