ConCourt slaps Sassa, ex-CEO with legal costs in grants case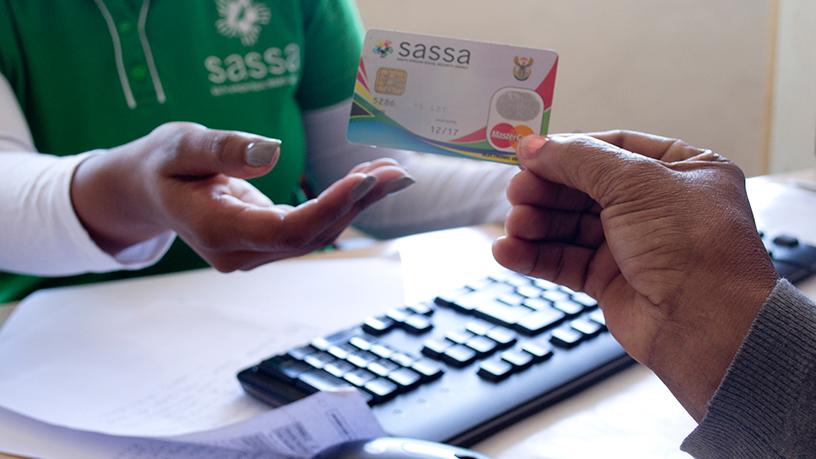 The Constitutional Court has ordered South African Social Security Agency (SASSA) and its ex-CEO Pearl Bhengu to pay the costs of the 2018 application for the extension of the contract of private company Cash Paymaster Services (CPS).
However, the court ruled that former social development minister Bathabile Dlamini was not negligent when she made an application for the extension of the CPS contract.
Justice Leona Theron said Dlamini did not act negligence or in bad faith, therefore, she cannot be held liable for the payment of the legal costs.
Last year, retired judge Bernard Ngoepe was appointed to head up the inquiry to determine Dlamini's liability in the payments crisis of SASSA grants.
This was in line with the directive set by the Constitutional Court in June last year that all parties implicated in the social grants debacle should agree to a process to determine Dlamini's involvement.
Last year in March, the court ordered that Dlamini should elucidate why she should not personally pay the legal costs of the social grants case.
In 2014, the court also ruled that the contract between Sassa and CPS was illegal and invalid.
CPS, a subsidiary of Net1 UEPS Technologies, has been distributing SASSA grants to 10.8 million beneficiaries on behalf of government after it was awarded the contract in 2012.
The CPS contract, which was declared invalid, would have come to an end last March, but the ConCourt suspended the order of invalidity and ordered its extension until 31 March 2018.
As the distributor of South African social grants, CPS has faced a slew of allegations that it authorises deductions on beneficiaries' accounts. The paymaster has refuted these claims.
In extending the contract, the ConCourt sought to not only avert a national payments crisis but also allow SASSA enough time to usher in a new services provider.