White paper: The evolution of customer experience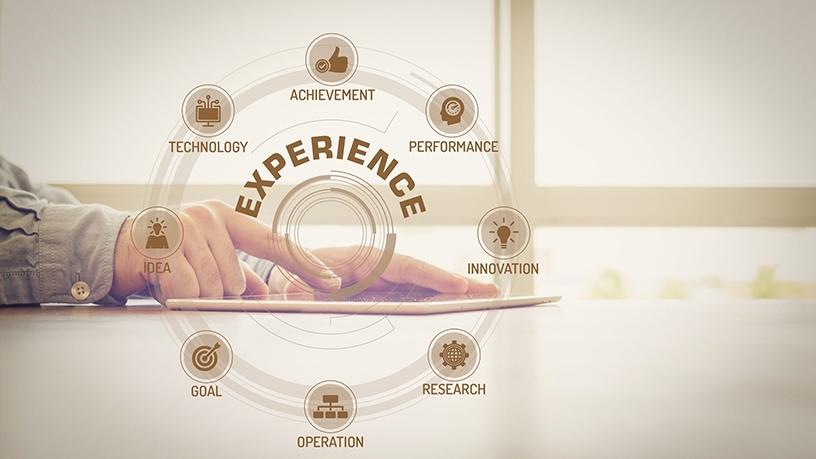 Challenges facing businesses have been exacerbated by growing cost pressures, siloed behaviours, and the need to deliver tangible value.
Moreover, disruptive innovators have become the 'prophets of the new land', and exceptional customer experience (CX) is an undisputed differentiator in the battleground of today's digital world.
These are some of the findings of Dimension Data's "Celebrating 20 years of the Global CX Benchmarking Report", that outlines why the customer has become king, and why successful CX is less about technology, and more about adopting new business strategies and customer-centric attitudes.
According to the report, the last 20 years of CX benchmarking results trace a profound acceleration of the rate of change in customer behaviour, and their expectations are frequently out-pacing boardroom decision making and organisational execution.
The world has formed a digital skin, the report reveals. Digital technologies are enabling information exchange at unprecedented speeds, and trends such as social media, alongside the always-on capability of ever-smarter devices, have completely reinvented user attitudes and consumer behaviours.