Veeam, Lenovo team up on intelligent data management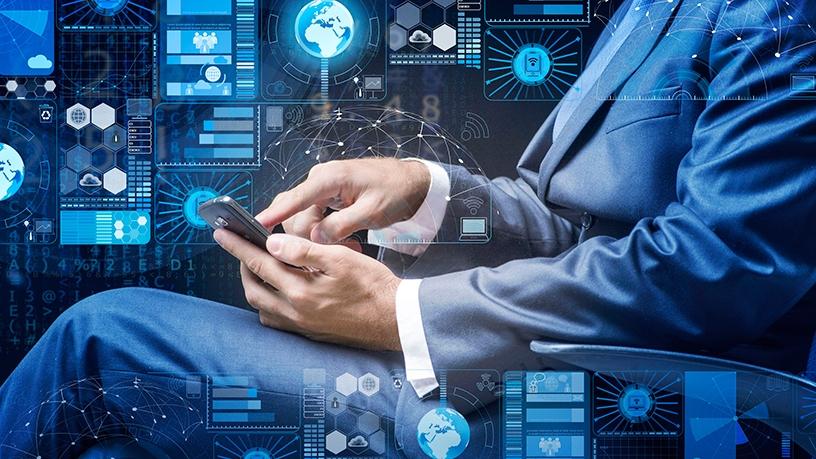 Veeam has partnered with Lenovo to enable customers to buy Veeam Intelligent Data Management solutions with Lenovo software-defined infrastructure (SDI) and storage area network (SAN) offerings, directly from Lenovo and its resellers in one transaction.
According to Veeam, its integration with Lenovo solutions gives organisations a wide range of choice and flexibility to deliver IT simplicity, scalable performance, operational efficiency and accelerated innovation.
Peter McKay, president and co-CEO of Veeam, says the partnership is a prime example of two technology companies collaborating to provide efficient sales and deployment processes for their partners and customers.
The combination of Lenovo SDI and SAN solutions simplifies IT, mitigates risk and delivers the intelligent data management required to accelerate and grow businesses, he says.
Customers can remove the costs and complexity of legacy infrastructure, virtualisation and data protection management, and increase ROI through data management solutions that accelerate application development and deployment, support data analytics, and simplify disaster recovery, adds McKay.
John Majeski, who leads the software and solutions business at Lenovo Data Centre Group, says both companies focus on user-experience and have a customer-first approach.
With Veeam, he says Lenovo customers get IT simplicity and hyper-availability by leveraging its architecture that is easy to deploy and manage, and will boost availability service levels for all applications and data across virtual, physical and cloud workloads.