ICT skills training for trade unions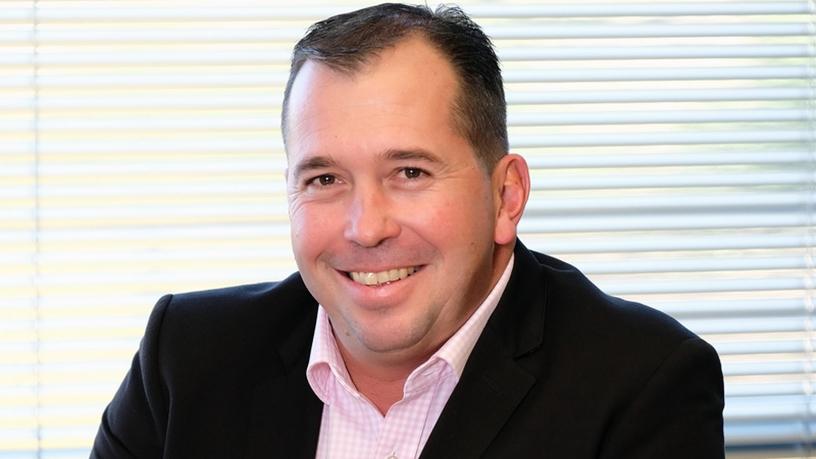 AYO Technology Solutions says it wants to build a digital skill development platform aimed at upskilling members of labour or trade unions with the latest ICT skills.
Established in 1996, the JSE-listed ICT services group offers numerous end-to-end digital solutions suited to a variety of industries in the public and private sector.
The company's stakeholders and shareholders are largely made up of trade unions, which represent traditional industries still lacking the necessary digital skills and knowledge required in industries across the board.
The organisation says it will soon introduce the AYO Incubation and Technology Hub, which aims to concentrate on building digital inclusion through skills development and mentorship.
The programme will assist unions such as the Federation of Unions of South Africa, Police and Prisons Civil Rights Union and Southern African Clothing and Textile Workers' Union, among others - whose membership stands to benefit from digital skills, helping them remain relevant, sustainable and true to their mandate of connecting their members to each other and to economic opportunity.
"AYO has a very clearly defined growth strategy to further its endeavours to ensure digital unity," says Kevin Hardy, CEO of AYO Technology.
"The training programmes and mentorship intends to focus on enhancing multi-disciplinary skills sets to address the many areas of integration demanded in the digital arena. The company has recognised the critical importance of building capacity in teams to better effect the analysis of problems and solutions across the digital landscape.
"Part of the hands-on guidance we will offer also includes inter-personal relationships and communications, as the company recognises that while it may be rooted in technology, it is people who make it work."
AYO says it intends to work closely with its partners, which include Nokia, Siemens, Inter Systems, Cisco, Microsoft and Dell EMC, and the company will be identifying a number of candidates from several of its Union stakeholders, to participate in the programme.
The AYO Incubation and Technology Hub aims to also attract and incubate small black-owned businesses to nurture and support them, providing them with the necessary support and coaching to help them build a sustainable future. AYO's intention to provide the participants with the opportunity to gain a foothold on the digital ladder by joining the Hub.
Many local private and public organisations have come to understand that ICT skills training is a major pillar of economic development in SA, and have started making efforts to invest in skills development initiatives.
Andr'e Kriel, general secretary of Sactwu, a major shareholder in AYO says: "Technology affects almost every industry on earth, clothing and textiles, included. In order for us as a sector to stay relevant to our members, we need to embrace the advances that technology can bring us.
"The textile sector employs thousands of people, technology has the ability to enhance what they do and indeed, increase income prospects for many of those involved. By having some of our young people mentored in understanding the dynamics of technology and the impact on the clothing and textile market, we believe that we will be well-placed to grow hand-in-hand with the digital era."