Local tutoring platform plans international growth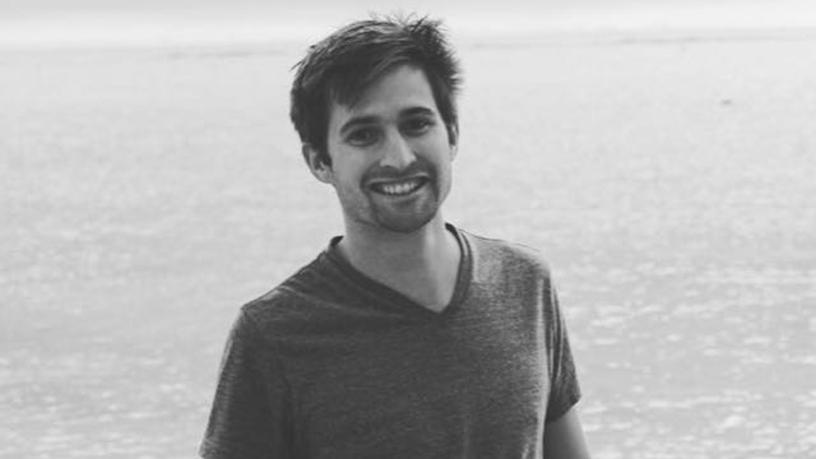 Cape Town-based education technology (edtech) start-up SkillUp has secured an undisclosed amount of series A funding, from venture capital firm Knife Capital.
Knife Capital will get a significant minority stake in SkillUp, says Keet van Zyl, investment partner for Knife Capital.
The start-up offers a platform that helps parents and students find and schedule lessons with tutors in their area or online.
Users can review the location and prices of each tutor and SkillUp takes a commission on each lesson, says Matthew Henshall, co-founder and CEO. "Tutors are free to set their own rate and change it at their discretion. However, we do allow tutors to change their rate on a case-by-case basis to include things like petrol costs [for in-person tutoring], for example."
Knife Capital says the funding will be applied to scale the business internationally. The edtech start-up's growth focus is to create a worldwide tutor support network, it notes.
SkillUp says it's looking at expansion into the UK, other European markets and South-East Asia. The start-up aims to grow its footprint in SA with in-person lessons, workshops and online lessons.
More than 3 000 students have found tutors through SkillUp in the last year and over 10 000 tutors have applied to teach through the platform, but due to a strict vetting process, SkillUp only accepted 5%, says Henshall.
"We now have about 500 listed tutors around SA, and we are growing aggressively month-on-month. Mathematics is the most popular subject, making up about 65% of students' needs, followed by accounting, science, Afrikaans and English. About 50% of our students are in high school and we're seeing strong growth in both junior school and university as we start to list more specialised tutors."
Online learning and tutoring are high-growth market segments both locally and internationally, says SkillUp. By geography, the online tutoring market has been segmented into North America, Europe, Asia Pacific, Middle East and Africa as well as Latin America, says Transparency Market Research.
It says Asia Pacific is one of the promising regions for the online tutoring market due to the rapid penetration and adoption of online education solutions in this region.
Meanwhile, market research firm Technavio notes the online tutoring market in Europe, Middle East and Africa will witness one of the highest growth rates due to the high quality of online tutoring platforms in the region, which help students maintain high aggregate scores.
Transparent service
SkillUp aims to tap into the global online tutoring market, with the advantage of offering comparatively low-cost, highly-skilled South African tutors.
"South Africa has a worldwide comparative advantage in this space of affordable, high-quality English-speaking tutors. [It is] more affordable than the US or the UK and generally more fluent than India or Philippines, four popular suppliers of online tutors," says Van Zyl.
"The private tutoring industry is highly fragmented and inefficient. We are making tutoring more affordable by radically reducing fees and offering a more transparent service, while ensuring the highest quality and safety, says Henshall.
"We are excited to be part of the Knife Capital portfolio of venture capital investments and to draw from the team's experience in guiding early stage businesses to sustainable growth paths and pursuing successful internationalisation strategies."
The investment firm says SkillUp offers an enticing value proposition as an investment opportunity for Knife Capital.
"Apart from its highly scalable business model and potential exit opportunities down the line, this deal integrates the interests of different stakeholders for the greater good," says Van Zyl.
"The concept of 'conscious capitalism' underpins some of our core values at Knife, and SkillUp leverages technology elements to enhance real-world engagement in the education space; making a meaningful positive impact on people's lives.
"The goal of SkillUp is to not only be the most affordable or easiest to use tutoring company in SA, but also the best. Well-designed content keeps education affordable, hands-on tutors keep it effective; we aim to combine the two and primarily focus on the tutors."