Panda Security announces inaugural summit on cyber security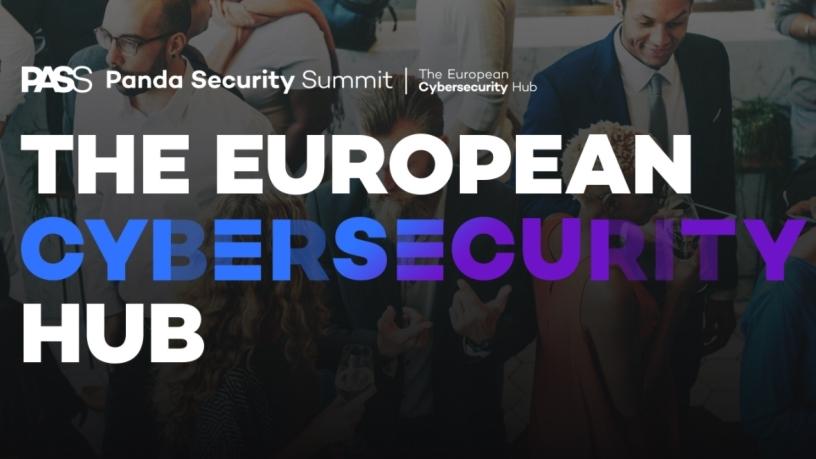 On the 18th of May 2018, Panda Security will host its inaugural cyber-security summit in Madrid. Intended to be the meeting place for CSOs and CISOs across the globe, the conference will address the global state of cyber security, as well as the latest cyber-security trends.
The Panda Security Summit - #PASS2018, is a day-long event featuring five conferences, six speakers, 10 workshops, and hosting 500 attendees. Panda Security Chairman, Jose Sancho, will present the opening address, and will be followed by experts from Gartner, Deloitte's CyberSOC division, PandaLabs and more.
During the course of the day, speakers will host discussions with specific focus on the tools necessary for organisations to achieve high level security that goes beyond detection and response to threats. For attendees, the conference presents an opportunity to gain insights into effective strategies for cyber resilience that are employed by governments, large companies, SOCs and individuals. The conference will be an interactive space where attendees are encouraged to share the challenges they face.
PandaLabs Report
The conference will coincide with the release of the latest report from Panda Security's malware research facility, PandaLabs. The report will reveal the ranking of the most resilient countries, the evolution of advanced threats, and the adaptation of defence systems to address new threats. Attendees will get a first look into the details of the report that will also include insights into the state of international cyber crime and cyber warfare.
Workshops
To conclude the conference, attendees will be able to join knowledge sharing workshops. These workshops will allow attendees to delve deeper into topics of threat hunting, cyber resilience and the Cyber Kill Chain - ensuring they leave the conference armed with the knowledge and tools necessary to take on advanced threats.
Panda Security
With more than 28 years providing security solutions behind them, Panda Security will host its inaugural summit on cyber security - bringing industry leaders and experts together to build cyber-resilient organisations. A not-to-be-missed event for all cyber-security professionals.