Tell us how you secure your network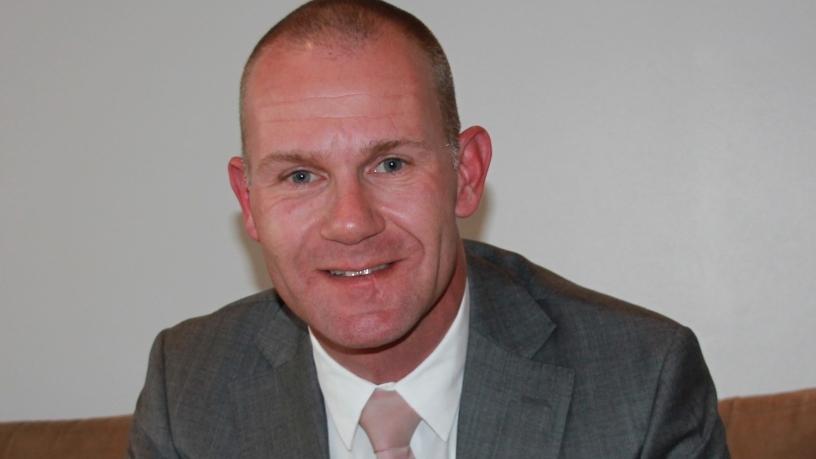 Are you prepared to deal with evolving security threats?
ITWeb, in partnership with Infoblox, is running a Network Security Survey to find out how South African organisations seek to avert cyber attacks on their network.
According to Rene Bosman, service provider major account manager for Infoblox, the survey aims to find out how robust South African organisations are in dealing with possible security threats or cyber attacks on their network.
The objective is to use the survey results to educate the industry that network security requires a holistic, architectural approach.
"Critical for any security solution is to reduce the time needed to mitigate a possible threat or attack on a network and it is also important to share the right information, at the right time, the right place, and to the right team to address an attack or threat," he adds.
Some of the issues the survey is probing include:
How many infrastructure devices, on average, are deployed across an entire company network?
How are organisations dealing with remote users and ensuring they are adequately protected?
What tools are used to discover devices on a network?
The survey also asks respondents to characterise the effectiveness of the security safeguards that they have deployed and examines the state of Internet of things security: how companies go about enforcing security policies for IOT devices in their network, such as CCTV cameras.
Complete the survey here and stand a chance to win a Samsung 32" LED TV.