Newly appointed branch manager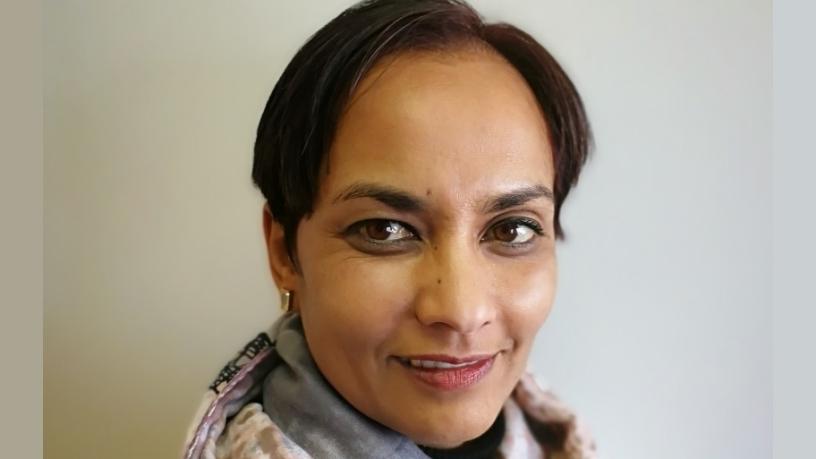 Congratulations to Amiena Carelse on her recent appointment as Branch Manager of the Cape Town branch.
Carelse joined Bridging Technologies in 2000, in the company's early days, when the Cape Town branch originally opened its doors, formerly known as Rafran Cape Town. She stayed on when BT Cape was established in 2004.
When BT-SA opened another Cape Town branch in 2015, Carelse joined the new team under Donovan Snyders' leadership, as Operations Administrator.
Carelse is a very strong leader, has a well-established relationship with the local customers and is very hands-on in the operations side.
All the best for your new position!