Key acquisitions boost Huge Group earnings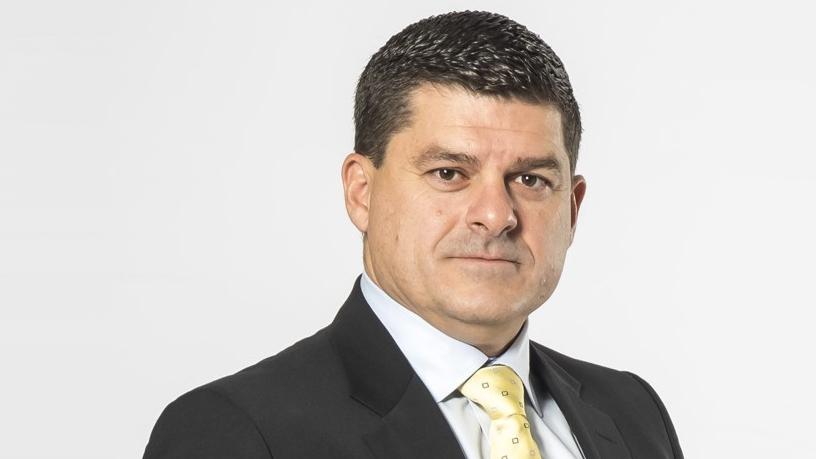 Major acquisitions during the last financial year represent "an inflection point" in the evolution of Huge Group, which saw revenue boosted 63% for the year ended 28 February, to R401 million.
The JSE-listed company reported a 76% year-on-year rise in headline earnings per share (HEPS), from 26.30cps to 46.34cps.
Huge Telecom was the principal operating entity of Huge prior to the acquisition of Huge Connect, formerly ConnectNet Broadband Wireless, and its wholly-owned subsidiary Huge Networks, formerly Sainet Internet.
Huge Connect and Huge Networks were acquired with effect from 30 March 2017 and Accknowledge Systems on 30 June 2017. Huge Connect is principally involved in the telecom industry and Accknowledge operates in the computer software industry.
"The acquisitions prove a defining event for the group and represent an inflection point in the evolutionary growth trajectory of Huge," the group says in its results statement.
The group's earnings before interest, tax, depreciation and amortisation (EBITDA) were 45% higher than in the prior financial year, at R128 million, off the back of an improved EBITDA margin, which increased from 21.4% to 31.9%.
The group's operating profit rose 168% year-on-year to almost R113 million and net profit after tax was 188% higher than a year ago at R77 million. No dividends were declared or paid during the year.
The group refers to its community of customers as its "real estate". The term reflects the value Huge perceives in its customers and the tangible reference to the cumulative worth of this customer network. It says it started the financial year with 15 000 customers and ended with a real estate customer base of about 45 000.
"By way of reference, we estimate the South African four large domestic banks are each servicing 50 000 to 75 000 SME customers," it says.
Total gross group profit for the year increased by 89%, to R225 million, and total gross profit for the telecom grouping increased by 7% to R127 million. The gross profit of the fintech grouping of R96 million includes 11 months of contribution from Huge Connect.
Huge says while trading conditions for the year were tough for the telecom grouping, it was still able to increase its base of installed telephone lines by 4%, its base of installed data services by 15% and its base of monthly annuity customers by 6%.
"Customers can port their geographic fixed landline telephone numbers for use with wireless GSM-based FST [Full Suite Telephony], which now has all the functions of an equivalent fixed landline telephony service, like the one offered by Telkom. This has expanded the size of the telecom grouping's market for voice services to in excess of five million telephone lines. The telecom grouping expects significant growth in the future sales of voice services as a result of FST."
Looking forward
The group believes the introduction into payment connectivity via Huge Connect will inevitably lead Huge into related services and ultimately fintech, where it anticipates "delivering disruptive and innovative solutions to our customers, in partnership with financial institutions".
Huge says it has connected over 120 000 devices for customers, making the Huge "real estate" one of the largest Internet of things platforms in Southern Africa.
"Platforms for mobile payments, mobility, connectivity and the 'fintech evolution' provide an exciting and innovative space for the group to explore."
Acquisitive activity will continue to be essential to its strategy, "with bolt-on acquisitions and service diversification investments being actively pursued".
"As the group expands its customer real estate, harvesting cross-selling opportunities and introducing new service offerings will be central to fuelling growth. A sustainable earnings growth momentum, leveraged off a tangible customer real estate asset, is expected to underpin the embedded value of Huge for our stakeholders," it adds.