Blue Label sees revenue increase after Cell C loss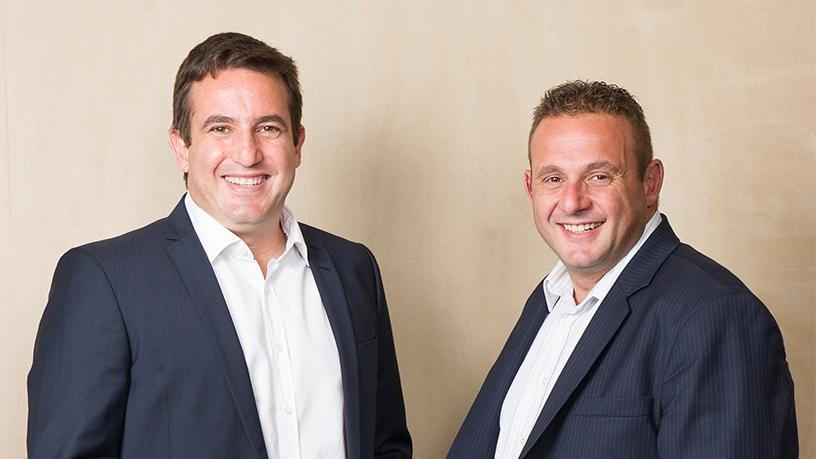 With Cell C yesterday announcing a net loss of R645 million, its majority shareholder, Blue Label Telecoms, this morning reported that it saw an increase in revenue to R26.8 billion.
Blue Label today released its results for the year ended 31 May. Among the highlights, the company says it saw an increase in earnings before interest, tax, depreciation and amortisation (EBITDA) of 4% to R1.34 billion.
The JSE-listed company was founded in 2001 by brothers, Mark and Brett Levy, who are joint-CEOs.
The company reported an increase in core headline earnings per share of 4% to 120.61c, an increase in gross profit of 7% to R2.28 billion, a rise in core headline earnings of 30% to R1.03 billion, and an increase in cash generated from operating activities to R3.2 billion.
In August last year, Blue Label Telecoms completed Cell C's recapitalisation through a R5.5 billion investment. At the close of the transaction, Blue Label held 45% in Cell C.
Blue Label's share price yesterday reportedly dropped about 8% after Cell C released its results.
In December last year, Blue Label successfully completed its acquisition of 3G Mobile, acquiring the remaining 52.63% of the issued share capital of 3G, for R1 billion. In June, Blue Label announced plans to buy 3G Mobile for R1.9 billion, through subsidiary The Prepaid Company (TPC).
In August, TPC acquired a 47.37% stake in 3G for R900 million, with plans to acquire the remainder of the company at a later date.
On 2 January 2018, Blue Label acquired 60% of Airvantage for R151 million. The total of R7.55 billion was partly funded through the issue of 272 million shares amounting to R3.9 billion.
According to Blue Label, core headline earnings for the year ended 31 May amounted to R1.03 billion, resulting in an increase of R236 million (30%).
It adds that core headline earnings per share increased from 116.24c per share to 120.61c per share (4%), post a dilution resulting from the issue of an additional 272 million shares to fund an element of acquisitions made during the financial year.
It adds that the core headline earnings comprised the group's share of profits of R569 million in Cell C, which included the recognition of an increase in a deferred tax asset of R1.92 billion, of which the group's 45% share amounted to R865 million, its profit contributions from 3G Mobile of R157 million and from Airvantage of R2.6 million.
These contributions were from the effective dates of each acquisition and not for a full year, says Blue Label.
The balance of earnings pertained to the remaining companies within the group, inclusive of a derivative fair value gain of R3.7 million and once-off costs of imputed IFRS interest adjustments of R65 million attributable to the acquisitions of 3G Mobile and Airvantage, it notes. A further R28 million pertained to interest and costs relating to the 3G Mobile acquisition.
Core headline earnings in the current year were negatively impacted by R217 million as a result of the cessation of early settlement discounts and interest forfeiture. This was in lieu of the utilisation of working capital resources to fund the cash element of the acquisitions, the company says.