Blue Label finalises 3G Mobile acquisition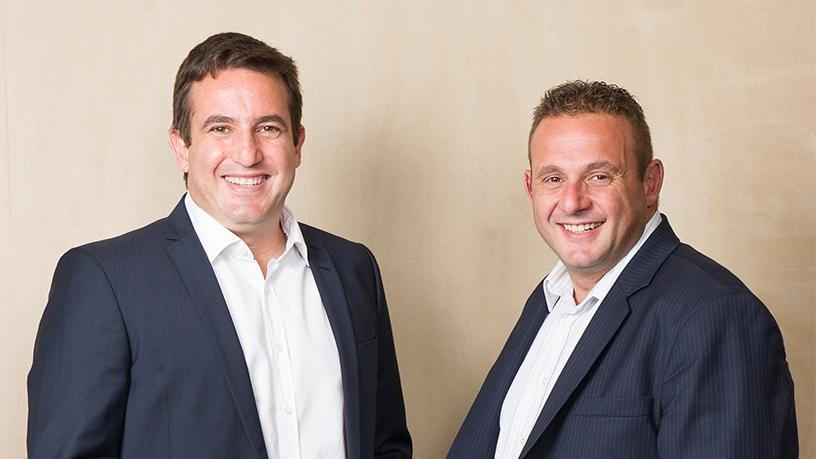 Blue Label Telecoms has successfully completed its acquisition of 3G Mobile, acquiring the remaining 52.63% of the issued share capital of 3G, for R1 billion.
In June, Blue Label announced plans to buy 3G Mobile for R1.9 billion, through subsidiary The Prepaid Company (TPC). In August, TPC acquired a 47.37% stake in 3G for R900 million, with plans to acquire the remainder of the company at a later date.
JSE-listed Blue Label confirmed via SENS that the second part of the acquisition has been approved by the Competition Tribunal. This was the last condition to the 3G transaction, which will be implemented in February 2018.
3G is a supplier and financier of handsets and tablets for mobile network operators across SA and sub-Saharan Africa.
It operates in eight African countries, with offices in SA, Namibia, Botswana and Mauritius, and distribution channels into Zambia, Zimbabwe, Swaziland and Lesotho. It has distribution rights for all major tier one and tier two mobile device and handset manufacturers, including Apple, Samsung, Huawei, HiSense, ZTE and Nokia.
"[3G] adds an exciting business opportunity to the Blue Label stable of companies, and with its ability to leverage off Blue Label's network, 3G will be Blue Label's new platform for expansion into new markets and into different hardware products, in addition to its current business," Blue Label says.
In August, Blue Label also completed its investment in mobile operator Cell C, buying a 45% stake in Cell C as part of the telco's long-awaited recapitalisation.