Telkom promises faster network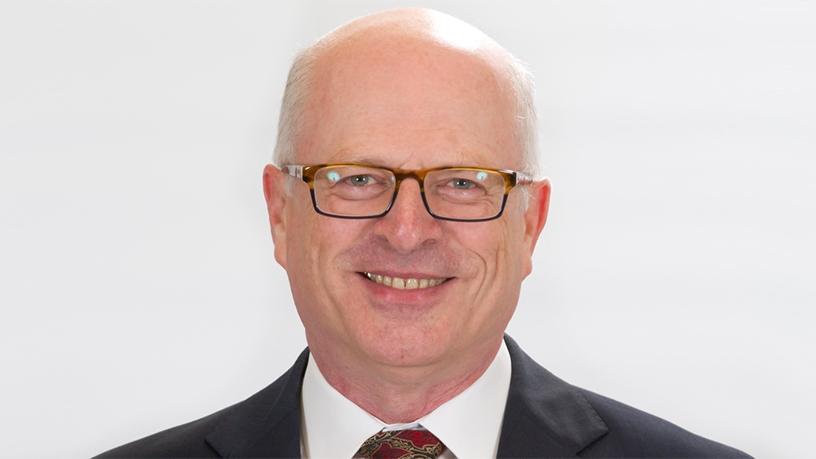 Telkom says it has successfully concluded testing using an advanced multiple antenna system called Massive MIMO (multiple-input multiple-output), which promises much faster 4G/LTE speeds.
The telco says it concluded Africa's first demonstration of 2.3GHz LTE TDD Massive MIMO - which will enable mobile customers to achieve data at a rate up to five times faster than current 4G technology. This will result in better throughput speeds and improved coverage, it says.
"Telkom is committed to investing in our network infrastructure so that we continue to improve the user experience and offer the best products on the market. This trial marks the first step towards advanced 4G networks and 5G networks," says Attila Vitai, CEO of Telkom consumer.
The demonstration was based on 2.3GHz TDD 20MHz bandwidth on Telkom's network. The demo, conducted by Huawei, reached 909 Mbps at peak rate, showing improved spectrum efficiency and network coverage.
"Although 4G networks have already delivered significantly higher data rates and a whole new range of services and applications for consumers, the demand for data continues to grow. This is where Massive MIMO can assist networks," Telkom says in a statement.
The multi-antenna and beamforming technology uses a large array of antennas to provide precise control of a beam to improve network coverage and to reduce overall network interference.
Telkom has already deployed LTE, LTE-A and 4 by 4 MIMO technology which it says enables customers to get speeds of up to 600 Mbps. The next step is to introduce Massive MIMO technology which will result in significant increase in throughput speeds.
"Plans are already afoot for the deployment of massive MIMO this year," Telkom confirms.
Massive MIMO technology will enable Telkom to reuse existing sites to meet high data demand at a lower cost, rather than having to acquire and build new sites in dense areas. In turn, this will enable Telkom to offer larger data packages and more services at a reduced cost.