Open, single and ready to mingle
A single view of the customer requires a willingness to change from proprietary methodologies to ones built on open standards.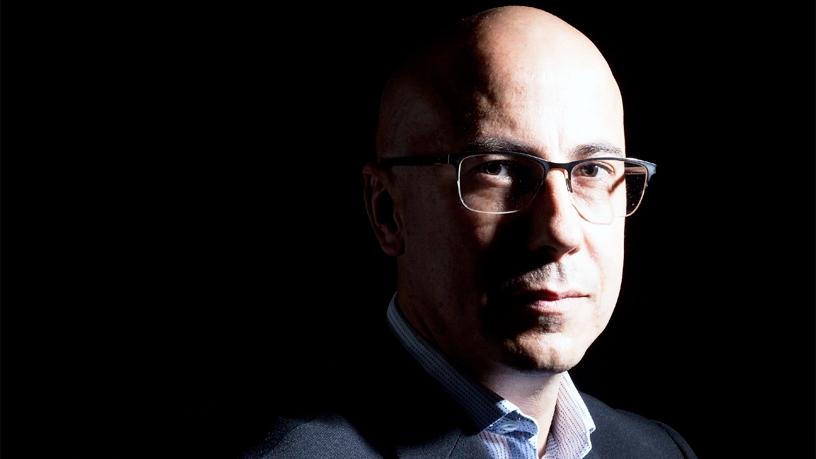 In the second part of this four-part Industry Insight series, I will discuss the importance of embracing openness in South African business. Previously, I examined how local companies can benefit from a digital approach. Now, the attention shifts to using an open methodology as it relates to a single view of the customer.
Embracing open standards and systems when it comes to evolving into a digital business is important, but what about the customer? Operating at a time when data has become the currency of the modern environment, decision-makers need to utilise this data more effectively. This is required if they are to gain a clearer understanding of the wants and needs of their customers and develop solutions accordingly.
The data is out there, but companies should only use that which is relevant for them. It is not necessary to pull data from all external sources into the business; rather, it's about determining the right workload at the right time. Of course, keeping in mind the regulatory framework when it comes to what data is stored, where it is stored, how it is accessed, and who accesses it are vital if companies are to avoid significant financial fines (and, by implication, reputational damage).
A single view of the customer seems to be that elusive goal many strive for, without success.
Companies must, therefore, manage the need to gain a unified view of the customer within the parameters of being compliant and the regulatory environment. After all, there are important reasons why data should be protected, which has given rise to laws like the Protection of Personal Information Act in SA and the General Data Protection Regulation in Europe.
A 360-degree view
However, once all the legislative requirements are met, the company must focus on gaining a complete view of the customer. This is where open technology can be utilised most effectively, by managing the complicated back-end systems that not only need to integrate with one another, but also must provide the data in a way that makes sense for value to be extracted from it.
However, much like the paperless office, a single view of the customer seems to be that elusive goal many strive for, without success. Given how the concept has evolved over the years, what does it entail in the digital age?
Essentially, it can be distilled into having access to all the customer interactions with the company based on integrated, real-time data being collected from multiple channels. It is in the 'multiple channels' part where many struggle, given the explosion of data from unstructured sources like social networking platforms.
A business cannot rely on proprietary solutions to collect this data effectively. No two social networks use the same development approach and the APIs (advanced programming interfaces) they make available for companies to pull data (within the regulatory environment) are based on open standards. Therefore, to really gain the ability to access these (and other) data sources, companies must use open systems that are more adaptable to the digital requirements of today.
Business perspective
This way of accessing and analysing data is more than just about the technology. It is about a fundamental shift in how decision-makers approach the business, both from an IT perspective as well as from an operational and process one.
By not being able to fully understand the data to gain a single customer view, the company will not be able to capitalise on cross-selling and up-selling opportunities.
It will also negatively impact the corporate reputation, as customer services will inevitably be perceived as not being cohesive. Additionally, marketing and sales campaigns will not be as effective as they will either be incorrectly targeted or expensive, as they need to be quite broad to hit as many customers as possible.
The elusive single view of the customer is no longer a technological challenge. Instead, it requires a willingness from business to change from proprietary (and even legacy) methodologies into ones that are built on open standards and approaches. It is about being smarter with the resources at one's disposal to manage data better across the various departments in the company. Leveraging and re-using existing data in new ways are unlocked due to the flexibility provided by open standards.
In the next Industry Insight, I will look at how openness can be used to position a digital enterprise strategy internally to avoid getting left behind.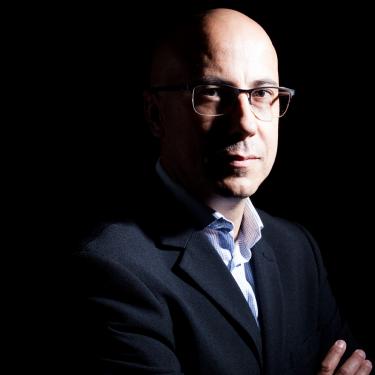 MD of Obsidian Systems.

Muggie van Staden has been at the helm of open source solutions company Obsidian Systems for 15 years. Leveraging the Linux open source way as a driving force, Van Staden has embedded a culture of innovation, relevance, dedication and collaboration in this niche software house. As an engineer, Van Staden's nature is to solve problems in unique and effective ways. As MD, he has overseen the growth in the company in both services on offer and revenue. Outside of work, Van Staden is a devoted family man and geek at heart.