Dell EMC appoints Brad Pulford as channel lead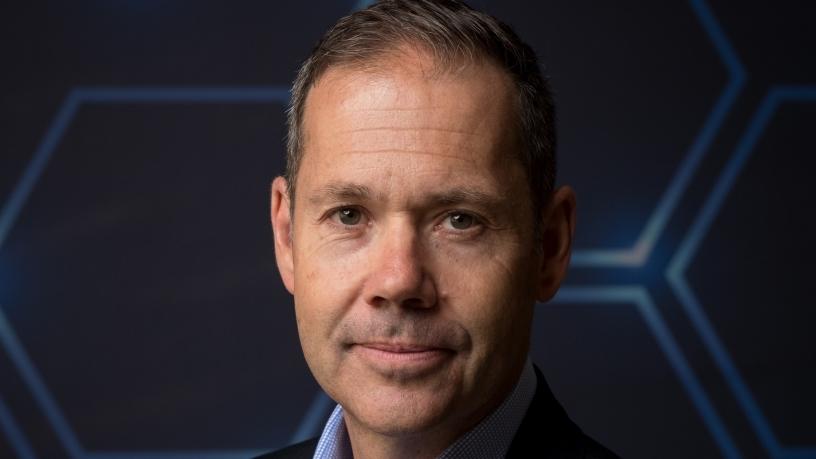 Dell EMC South Africa has appointed Brad Pulford as its new channel and distribution lead, replacing Jonas Bogoshi, who has been appointed as chief revenue officer at BCX.
Pulford has been with Dell EMC for more than a decade and previously led the company's Enterprise Solutions Group as its director.
He will oversee Dell EMC's local and regional channel relationships as well as focus on the distribution and retail markets, says the firm. His immediate focus will be on solidifying the current partner and distribution network.
Pulford says opportunities for Dell EMC exist in terms of its distribution and partner coverage and its broad capability to assist customers with their needs, from delivering solutions to services and supply chain efficiencies.
In the longer term, Pulford wants Dell EMC to become the vendor or partner provider of choice for businesses with a seamless engagement model.
"I'm very optimistic about what lies ahead and to lead a very important part of our business. It's a critical component to Dell EMC's plans, which is why we invest heavily in senior leadership for the channel ecosystem. The value the channel brings to our customers through skills, IT capability, services, coverage and supply chain management is very important to the transformation of customers."
Pulford and his team cover channels for systems integrators, resellers, consumer retail, as well as distribution, says Dell EMC. This fits with the Dell EMC vision of bringing the power of digital transformation end-to-end across its four pillars, something channel partners are a crucial part of, it adds.
"We have a great coverage portfolio and have been talking about our four pillars: IT, digital, security and workforce transformation. We could not introduce those and drive them to our customers in a meaningful way without the channel ecosystem being harmonised.
"A huge amount of capability exists within the channel. Helping harness those capabilities and extending them in terms of the value they bring to customers, to help customers with their outcomes, is important."
"The channel has always been fundamental to our approach," says Doug Woolley, GM of Dell EMC South Africa.