Canon Once Again Revolutionises the Future of Photography and Filmmaking with Pioneering, New EOS R System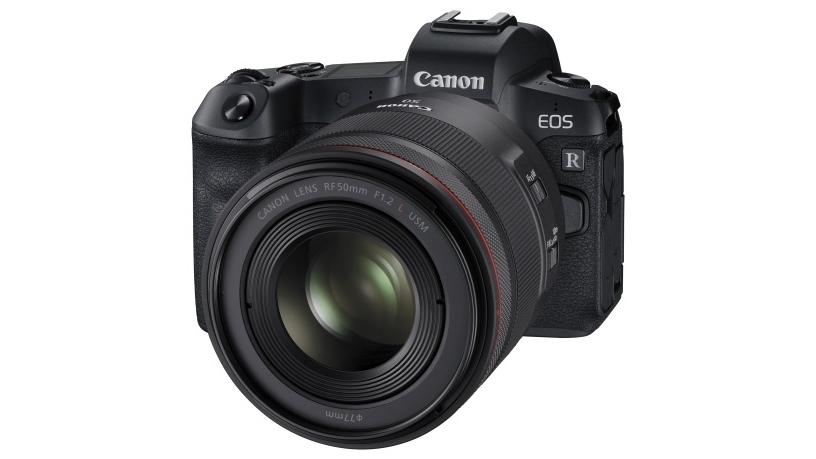 Canon Central and North Africa (CCNA), a provider of imaging technologies and services, has today redefined the frontiers of photography and filmmaking with the launch of the pioneering EOS R System. Over thirty years on from the original, era-defining EOS launch, the bold, new EOS R System will once again expand photographic possibilities in countless ways. The new RF lens mount has been engineered with the perfect blend of optical, mechanical and electronic design to capture unique moments in previously impossible ways.
This press release features multimedia. View the full release here: https://www.businesswire.com/news/home/20180909005026/en/
A pioneering lens mount, built from the best of EOS legacy
Since its inception in 1987, the EOS System - including Cinema EOS - has grown into the most recognised imaging system in the world. Today's introduction takes the EOS platform to new heights, incorporating the best from the existing system, with even greater levels of performance, lens design possibilities and creative flexibility. The new RF mount has been built on the strengths of the existing EF mount and is the result of detailed research by Canon engineers, who have designed an impressive optical system with a flange back distance of 20mm and a wide 54mm diameter lens mount - allowing for even greater freedom when designing lenses. The new mount's 12-pin connection enables enhanced communication and power transmission between the lens and camera body, further enhancing lens design options, resulting in higher image quality and enhanced usability.
Mr Yuichi Ishizuka, President and CEO, Canon Europe, Middle East & Africa, commented: "When we launched the EOS System 30 years ago, we sent a clear message that the future of photography was here. Now, as one of the most iconic imaging systems in the world, our commitment remains. Canon will continue to invest in the unrivalled EOS world with cameras, lenses and accessories that set new heights in image quality, optical excellence and performance, all while satisfying the ever-evolving needs and demands of its customers."
To read the full version of the press release, please click here
* Source: AETOSWire
View source version on businesswire.com: https://www.businesswire.com/news/home/20180909005026/en/