Kaspersky debuts $10 000 cyber security contest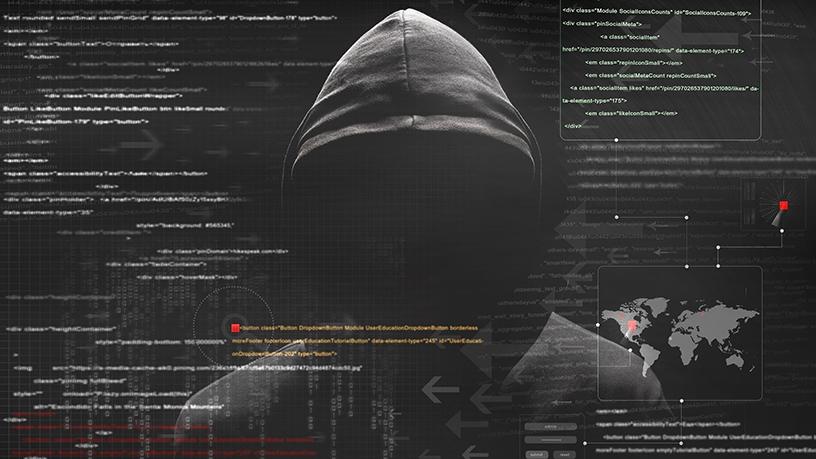 Kaspersky Lab has introduced a global cyber security contest called Secur'IT CUP.
Students and young professionals aged between 18 and 28 are invited to help solve cyber security problems, on an individual basis, or in teams, in three main categories: Connected Health, Internet of Things and Personal Security.
The competition kicked off in Singapore last week and will run alongside a series of hackathons in various countries, including the US, France and Russia. The hackathons will serve as a platform for like-minded individuals to group together to form teams to participate in the competition, says Kaspersky
The finalists will receive an all-expense-paid trip to Budapest for the finals and stand a chance to win the grand prize of $10 000. They will need to present their ideas to a panel of judges, made up of security experts from Kaspersky and other organisations.
Participants would need to submit a brief description of their projects followed by a detailed version, which will be reviewed by the jury before moving on to the finals.
The competition will run until 4 November, and the finals will be held from 29 to 30 November. For more information click here.