VMware announces several new partnerships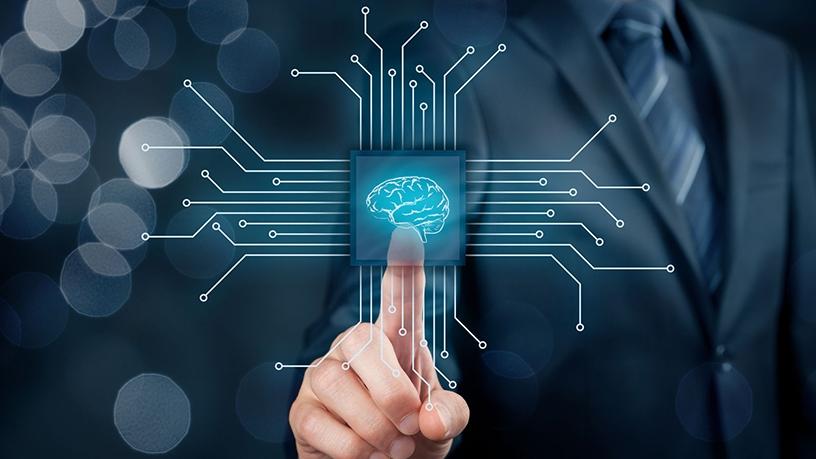 As part of its updated Internet of things (IOT) strategy, VMware has announced several new partnerships aimed at delivering edge computing solutions for specific-use cases.
The company said it is collaborating with Axis Communications and Dell EMC for smart surveillance solutions, and with Wipro for an IOT solution for manufacturers and asset management services.
Smart surveillance
The surveillance solution will feature Axis Communications' surveillance capabilities, which include IP cameras and 4G/LTE routers that can be deployed to protect properties, stores, and employees. VMware will add its Pulse IOT Center solution to give customers a way to manage, monitor, and secure their cameras and routers.
"Initially, the solution will be available on a choice of Dell EMC servers and include the option of Dell Edge Gateways. Additionally, VMware is working with financial services organisations to develop the modern bank of the future using surveillance to optimise security and the customer experience," the company says.
Scott Dunn, senior director, Business Development Solutions and Services at Axis Communications, says the convergence of IT and security are a priority for the industry. "The collaboration will give us an opportunity to deliver a better experience for our mutual customers."
Edge to cloud
The partnership between VMware and Wipro, a global information technology, consulting and business process services company, will see the companies working together to offer manufacturers a full edge to cloud IOT solution.
"The benefits of improved efficiency and productivity of machinery and other assets across the shop floor have the potential to contribute significant returns to manufacturers," says VMware.
The solution will feature Wipro's IOT offerings, including its Looking Glass asset management platform and services capability. It will integrate multiple IOT platforms which are either hosted on-premises or in the cloud.
Manufacturers will be able to use Wipro's IOT Platform and analytics capabilities for real-time data processing and for predictive failure analytics for devices and equipment on the manufacturing floor. VMware Pulse IOT Center helps manage, monitor, and secure assets and data in facilities as well as the edge infrastructure.
"By connecting their IOT environment to their data centres, customers will benefit from deeper analytics and machine learning," says Jayraj Nair, vice president and global head of IOT at Wipro.
Nair adds that asset management, smart manufacturing, logistics and supply chain solutions enabled by IOT technologies are ushering in new levels of operational efficiency.