SA's income tax returns reach 2m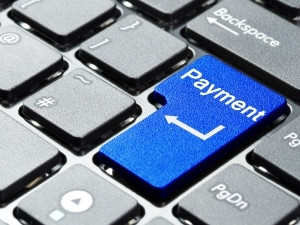 The South African Revenue Service (SARS) says over two million taxpayers have submitted their income tax returns, with more than half filing via eFiling.
A statement from SARS notes 2 001 287 personal income tax returns have been submitted since the start of the tax season on 1 July. More than one million (53.31%) of the submissions have been via SARS' electronic submission process, eFiling.
"We thank taxpayers for their patriotism and recognition of the importance of tax revenues towards socially and economically developing our country. This has certainly made our job easier this year and contributes to nation-building and social cohesion," says SARS commissioner Tom Moyane.
"We will continue to serve taxpayers with fairness, respect and dignity," says Moyane.
The deadline for taxpayers who submit their tax returns manually by post or by dropping them off at a SARS drop box is 30 September.
The deadline for all non-provisional taxpayers is 27 November. Non-provisional taxpayers are the majority of employed individuals who submit a tax return and who earn an income from one or more employer.
The deadline for provisional taxpayers who submit returns via eFiling is 29 January 2016.
Provisional taxpayers are those individuals with other forms of income like investment income, income from business activities, rental income, royalties' income or directors of companies.