R6 500 jet-powered hairdryer will blow you away
UK-based appliance manufacturer Dyson has launched its Supersonic hairdryer in South Africa. The device carries a hefty price tag of R6 499 due to the miniature jet engine it has concealed in its handle.
Dyson, the company that invented the bag-less vacuum cleaner, has made its first foray into the health and beauty sector by completely reinventing the humble hairdryer.
Founder of the company James Dyson says: "Hairdryers can be heavy, inefficient and make a racket. By looking at them further, we realised they can also cause extreme heat damage to hair. I challenged Dyson engineers to really understand the science of hair and develop our version of a hairdryer, which we think solves these problems"
ITWeb spoke with Dyson's design manager in new product innovation, Brett Coultan, who explained the engineering process.
He says the team took four to five years to develop the product, at a cost of lb50 million (around R910 million), the majority of which was spent designing the V9 digital motor ? Dyson's smallest, lightest, most advanced digital motor.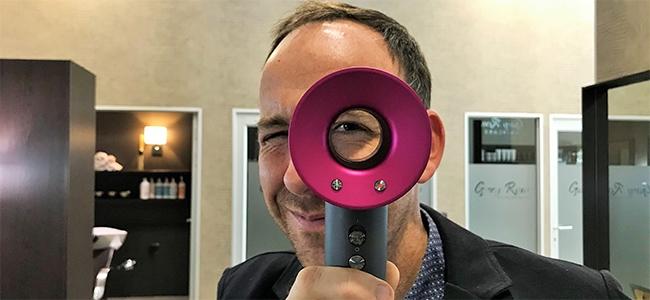 The finished motor is capable of doing 110 000 revolutions per minute, which creates a fast but focused airflow.
Coultan says a lot of research went into the science behind hair care, which found extreme temperatures can cause irreversible damage, so the engineering team built in a system that controls the temperature.
This is done through a glass bead thermistor that measures the temperature 20 times a second and transmits this data to the microprocessor, which intelligently controls the heating element.
The team tested the product on different hair types and built test rigs that mechanically simulate hair-drying techniques - which they found can differ around the world.
To date, 1 625km of real human hair has been used in testing.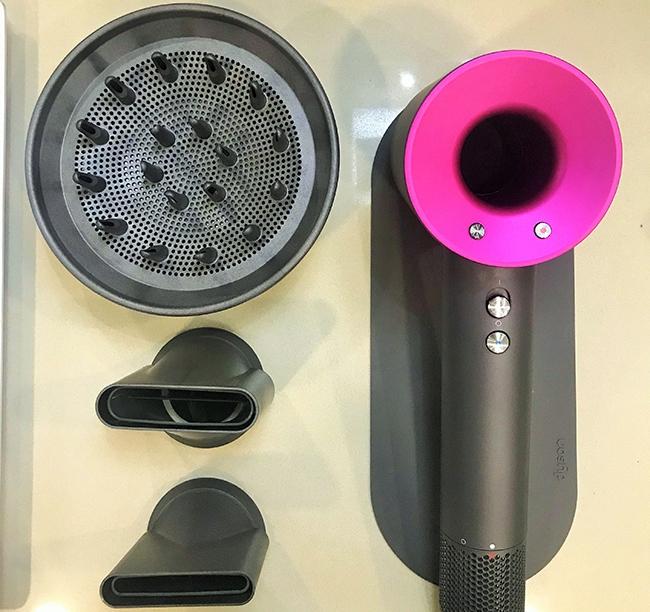 While the original idea was to create a completely silent hairdryer, the end-product has not achieved this but people can comfortably talk over the noise without straining their voices.
This was achieved by giving the motor impeller 13 blades instead of the usual 11. Dyson engineers found this pushed the tone of the machine to a sound frequency beyond the audible range for humans.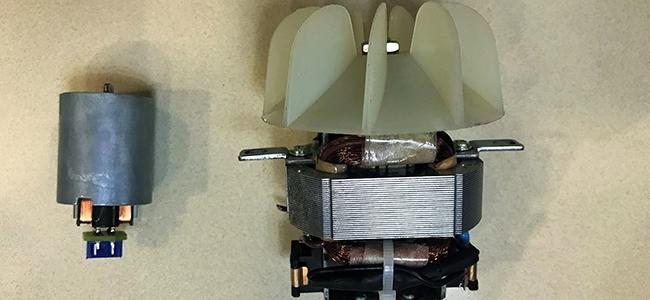 A million Supersonic hairdryers have been sold since the international launch. The hairdryer is now available in 72 countries.
Coultan could not reveal what other products are coming out of the new Dyson health and beauty business, but assured the team has not stopped working.
The Dyson Supersonic carries a two-year guarantee on its parts and labour, and retails locally at a recommended price of R6 499.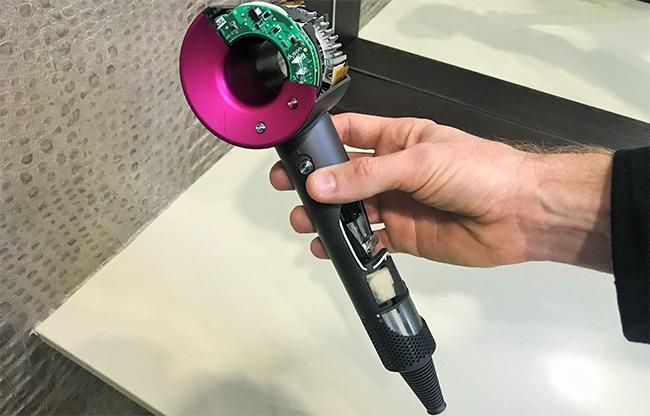 Health and beauty is not the only industry the vacuum cleaner company is hoping to nudge its way into. In September, founder James Dyson said it was building an electric car that will launch by 2020.
He said his company would spend lb2 billion on solid-state battery technology and vehicle design, and that a 400-member team of engineers had already spent two-and-a-half years working on the secret project.
Coulton said he could not comment on the progress of the project, but said it was indeed hush-hush and separate to the rest of the teams.
"I will say though that James is really ambitious and a risk-taker. He invests lb7 million a week in research and development (across products), and has been working on developing digital motors for the past 20 years," says Coultan.
"I don't think it is any secret that he has employed lots of people, including one of the head people from Jaguar, to lead the project, so he is putting his money where his mouth is."