HeroTel acquires another Mpumalanga WISP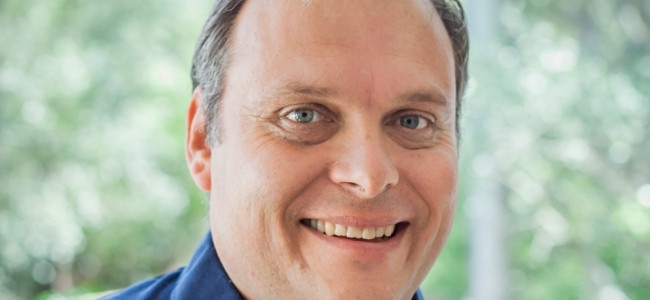 HeroTel has bought another wireless Internet service provider (WISP) in Mpumalanga, purchasing Hi-Tech Wireless (Hitech) for an undisclosed amount.
Hitech was founded in 2010 by brothers Wimpie, Hannes and Jannie Venter, and is based in Middelburg, Mpumalanga. Its coverage extends from Middelburg to Emalahleni (Witbank) and the surrounding rural towns. HeroTel already has two other WISPs in the region: Bronbergwisp based in Tshwane and Xpress Network Solutions in Nelspruit.
"Hitech is a strategic acquisition for us, in that it neatly fills the gap between our two regional WISPs," HeroTel CEO Corne de Villiers told ITWeb exclusively.
"We see Middelburg and Emalahleni as fantastic growth areas and we wanted a strong local presence, right in the heart of the action there. When we met the Venters, we knew that we had found the right partners to achieve this goal," adds De Villiers.
Hitech GM Wimpie Venter says the WISP has enjoyed rapid growth over the past few years.
"Middelburg is booming, but we have not managed to scale at the rate that we could have with an experienced partner. HeroTel brings management, capital and technical skills that will ensure even faster growth, while keeping our clients happy.
"We are excited to be working with the HeroTel team to expand our network into our neighbouring towns and farming communities. Homes and businesses in these areas are currently underserviced, with limited and expensive Internet connectivity," Venter adds.
HeroTel chairman Alan Knott-Craig Jnr told ITWeb that 'densifying' its network between the major centres that it already covers is an important strategy for the company.
"We place a lot of emphasis on having strong local teams that live and operate close to their client base. Our new partners already run a successful business in their area and are well known to the community that they serve," Knott-Craig says.
In line with HeroTel's strategy in the past, it is keeping Hitech's management intact after the acquisition.
"We look for solid businesses that are well run," adds HeroTel financial director Van Zyl Botha. "What we then bring to the table is a national strategy, capital and economies of scale. Being part of a national group of companies allows the WISPs to operate further up the connectivity food chain."
It's been a busy period for the HeroTel management team, as they announced just last week the acquisition of IGEN in the Eastern Cape, and Knott-Craig tells ITWeb another WISP is due to join the group in the next few days.
The HeroTel Alliance has coverage via its WISPs in Gauteng, North West, Limpopo, Mpumalanga, the Western Cape, KwaZulu-Natal and the Eastern Cape, making it SA's largest fixed wireless Internet service provider.