Google sees jump in requests for info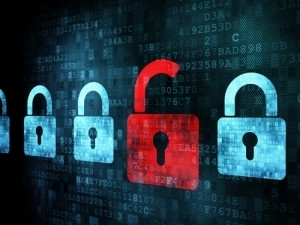 The latest Google Transparency Report - for the first half of the year - reveals the online giant received seven requests from the South African government for user information during the first half of the year.
In all cases, Google says government's requests were denied. The report - the 10th update of Google's Transparency Report - covers the period from January to June 2014, and reveals the number of requests the company receives from governments and courts around the world to pass on user data.
The latest reporting period shows an increase from the two requests submitted by government during the previous six months - July to December 2013. Google reports it also declined both requests during that period.
"We review each request to make sure that it complies with both the spirit and the letter of the law, and we may refuse to produce information or try to narrow the request in some cases," says the company.
Google says it also "regularly receives requests from government agencies and courts around the world to remove content from our services or to review such content to determine if it should be removed for inconsistency with a product's community policies".
While the latest data for these requests is not currently available, Google does reveal in an earlier update of its report that it received a request from one of South Africa's spy agencies to remove the contents of a blog.
"We received a request from the Counter Intelligence Agency to remove a blog post that allegedly infringed copyright by criticising a media release the agency had issued. We did not remove the blog post."
Google stated earlier this year that government requests for user information in criminal cases have increased by about 120% since the company first began publishing these numbers in 2009. "Though our number of users has grown throughout the time period, we're also seeing more and more governments start to exercise their authority to make requests."