Regtech spending expected to soar by 2022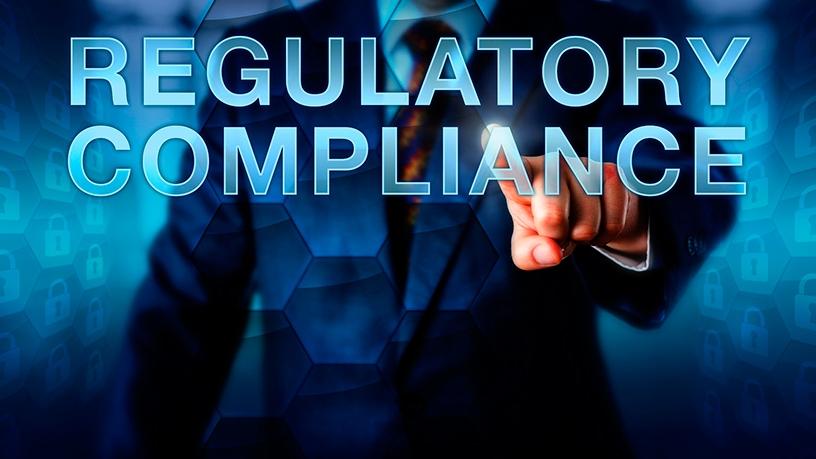 Spending on regulatory technology (regtech) will grow by an average of 48% per annum over the next five years, rising from $10.6 billion in 2017 to $76.3 billion in 2022, as banks seek to avoid costly regulatory fines.
This is according to a Juniper Research report entitled, "Regtech Strategies for Financial Services 2017-2022".
Regtech is the use of new technologies to solve regulatory and compliance requirements more effectively and efficiently.
Reuters has estimated that between 2008 and 2015, regulators imposed over £235 billion in fines and compensation on the world's 20 biggest banks.
The Juniper study says regtech spending, as a percentage of regulatory spending, will increase dramatically, from 4.8% in 2017 to 34.4% by 2022. This represents a vast opportunity for regtech vendors, which can capitalise on banks seeking efficiency in meeting regulatory compliance requirements, it adds.
The research also found artificial intelligence automation of 'know your customer' checks will reduce time required by 90%, generating time savings of 5.4 million hours annually by 2022.
Juniper notes regtech investment will be dominated by established technology players, such as Cisco and IBM, as demonstrated by their acquisitions of CloudLock and Promontory respectively. The research firm anticipates that existing vendors of financial services software, such as Oracle and SAP, will look to enhance their offerings with regtech features and possibly acquisitions.
A report by Let's Talk Payments (LTP) says global demand for regulatory, compliance and governance software is expected to reach $118.7 billion by 2020. It says close to 55% of the spending will occur in the consulting and business services.
North America is expected to overtake Europe and Asia-Pacific when it comes to spending in regulatory software over the next five years, notes LTP. It adds close to 35% of the software spending happens in Asia-Pacific. Investments in regulatory software can lead to a return of investment of 600%-plus with a payback period of less than three years; yet, most financial services firms have not subscribed well to regtech solutions.
Paul Taylor, director of compliance services at SWIFT, says technology can play a key role in providing new and enhanced capabilities that strike a balance between preventing criminal activity, meeting regulatory requirements and containing costs.
"The most sophisticated financial crime compliance solutions help mitigate risks and boost efficiency in several ways, from managing workloads to automating payments monitoring and reducing false positives, enabling compliance teams to focus on more strategic risk policy and financial crime prevention work."