Govt engages industry on ICT policy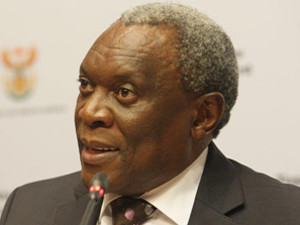 Today, the Department of Telecommunications and Postal Services (DTPS) is hosting an industry meeting to unpack implementation of the country's National Integrated ICT Policy White Paper.
This marks the latest attempt from the DTPS to get the ICT industry to engage on the implementation of the new policy.
Last year, the department introduced government's new policy framework for the ICT industry, which has drawn a lot of criticism from various stakeholders.
Pundits and industry stakeholders have expressed concern over the "radical" suggestions in the new policy, as well as government's expanded role in key decisions in the sector.
However, government is adamant the white paper seeks to facilitate radical transformation of the industry by opening up opportunities for small, medium and micro enterprises, black, youth and woman-owned entities to participate meaningfully in the sector and the economy.
It also aims to enable competition throughout the value chain of the sector to ultimately bring down communications costs and facilitate a greater uptake and usage of ICT by all citizens, says the DTPS.
In a statement, the department notes this is the fifth consultation on the implementation of the white paper since Cabinet approved the policy.
According to the department, industry associations and other role-players are expected to make recommendations on how to implement the white paper, as per their undertaking at the fourth consultation that was held in December.
The meeting is organised through the National ICT Forum and brings together representatives from the forum's governance and security, social, ICT disability and economic chambers, it notes.