OTT players expected to disrupt markets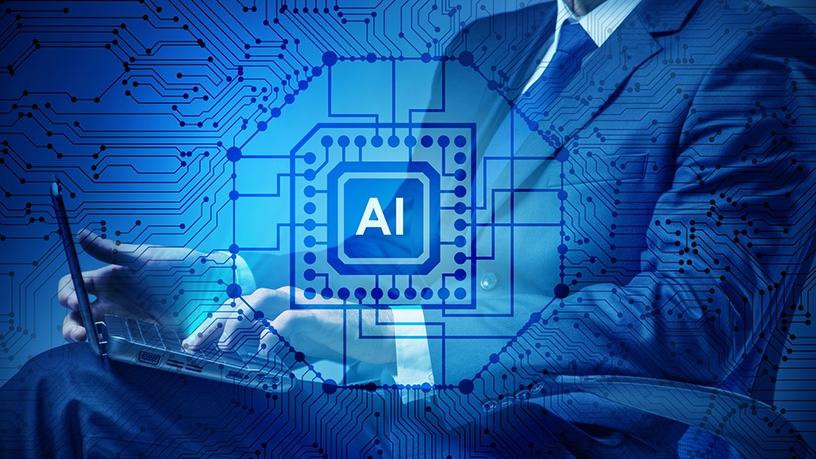 Over the past year, the tech industries have continued to evolve at pace, with a host of emergent technologies such as AI (artificial intelligence) and machine learning poised to reshape the ecosystems across an array of key verticals.
This is according to the latest tech predictions from research firm Juniper Research. Over the top (OTT) players such as Amazon, Facebook and Apple are poised to disrupt markets ranging from social payments to broadcasting, while smart toys are expected to gain mass adoption, says Juniper.
2018 will be year in which over the top (OTT) players, including Amazon and Facebook, turn sporting events into the next content battleground by bidding for (and winning) key packages in major rights actions, including those for football's English Premier League, it notes.
The company believes Amazon is likely to be the biggest winner here. Not only would it gain revenues from new Amazon Prime customers joining mainly for the football, but additionally revenues derived from retail sales by those customers via the Prime channel, says Juniper. This significantly reduces the number of new customers it would require to cover the costs of a rights package, it adds.
OTTs bring social payments to the masses
Juniper's second prediction is that 2018 is going to be the year for social payments with key launches from Apple and Facebook expected to drive growth in the space. Also, social payments will become bigger with WeChat and Alipay entering the Western market, says Juniper.
The company forecasts the total number of mobile peer-to-peer transactions will approach 90 billion in 2018, accounting for nearly $590 billion in value.
AI, blockchain to power fintech and Insurance
According to Juniper, the comping year will see blockchain adopted by large fintech and insurance companies at scale to improve the quality of their solutions and their efficiency.
It says blockchain will establish itself as a crucial technology outside of banking, with insurers the first to make large scale adoptions, as well as in other areas like IT and telecoms.
Edge computing to fast-track IOT
Also, investment in edge computing will fast-track the Internet of things (IOT).
Juniper says investments will be made through partnerships between hardware vendors and network operators. The increase in the number of IOT devices will enable operators to realise a return on investment, says Juniper. Investment into infrastructure will begin now as operators seek early mover advantage in the space, it adds.
Facial recognition apps surge
Juniper says the implementation of facial recognition in iPhone X will be catalyst for innovation and introduction of new use cases. Also, other handset vendors are beginning to introduce more sophisticated sensors, including LG (V30, Q6 and G6).
Meanwhile, SAP recently introduced a host of new features around facial recognition, offering software that can determine a shopper's gender and age.
The company notes facial recognition solutions can be utilised across a host of arenas, from security to personalised marketing. The technology has the potential to deliver benefits ranging from frictionless authentication and payment to improved brand interaction.
The rise of robo-advisors
The research firm forecasts around 30 million individuals will be using robo-advisors in 2018. Juniper expects traditional players like major banks will move to compete in this space by offering compelling digital experiences.
Also, 2018 will be marked by the attraction of millennials into savings solutions, says the company. Current robo-advisory services are currently positioned either as assistants or advisors, it adds.
"The use of the smartphone app as a medium combined with the rise of digital-only challenger banks will attract users traditionally discouraged by financial services," says Juniper.
Juniper also predicted the smart toys and the wireless charging market will see substantial increases. It says with smartphones across both major operating systems now supporting Qi, businesses can invest in wireless charging provision without the risk of leaving out a key demographic.