Africa deserves its own crypto-currency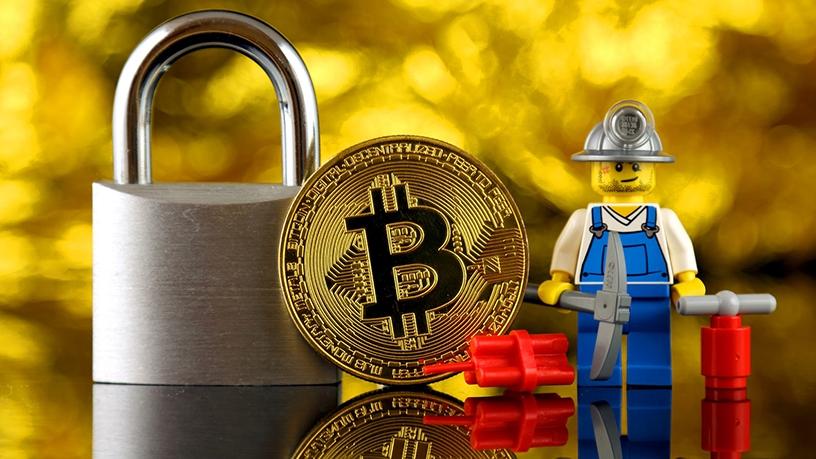 Africa deserves its own crypto-currency to solve its unique problems.
So say crypto experts following the announcement of the imminent launch of an African-focused crypto-currency.
Johannesburg-based company Trapeace Holdings is developing an African-focused crypto-currency that it hopes will take on established players like Bitcoin.
According to Trapeace, the crypto-currency - Africa Master Coin - will will be for exclusive use in Africa and will enable more efficient foreign investment as well as faster and easier trade within the continent.
"The crypto-currency is still being developed and finalised and will be ready to launch later this year, around October. However, development has been under way already for over a year," George Gordon, director of Trapeace Holdings, told ITWeb.
Cross-border payments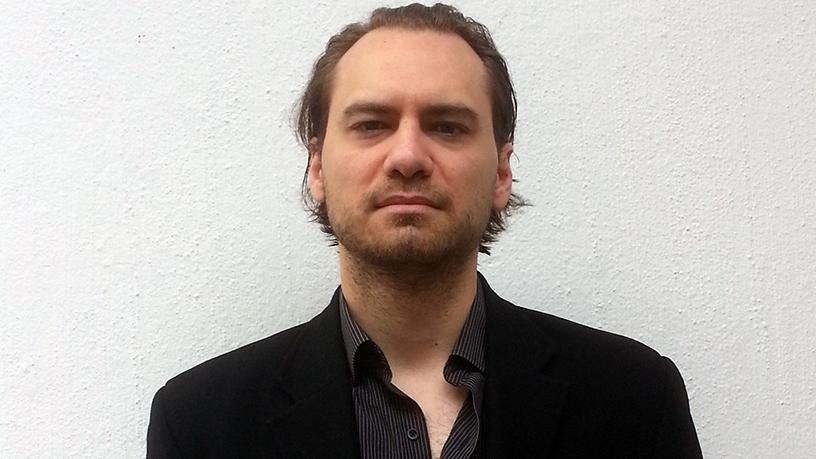 Gordon is originally from Europe; however, he has been in SA since 1997. He has an undergraduate degree in Economics and Marketing and an Honours degree in Financial Economics. Trapeace operates in multiple industries, such as service provisions for traffic enforcement, technology, medical and engineering.
"Many African companies operate across borders within the continent and paying suppliers is known to be a cumbersome process. A uniquely African crypto-currency will greatly improve cross-border payments between African countries. Our goal is to make the Africa Master Coin as accessible and usable as possible," says Gordon.
Another way that Africa Master Coin can help address problems in African countries is by creating unique opportunities for those with low cash reserves, he notes.
"Zimbabwe, for example, has low cash reserves and a crypto-currency can help government address these issues. For citizens in Zimbabwe, a crypto-currency will also offer them protection against hyperinflation, volatile local currencies and financial uncertainty, as well as news that the president of Zimbabwe announced his support for crypto-currencies, which is a positive," says Gordon.
He explains that Africa Master Coin will produce tokens that are fixed at a constant value to local currencies.
South Africa, for example, would have a local token that is fixed to the rand. If 10 Africa Master tokens equal R1, then this would forever be the benchmark for the currency in this country. The developers will offer buy back guarantees to retailers that accept the tokens in-store, the company says.
Asked how the crypto-currency will compete against the likes of Bitcoin, Gordon said: "We believe that having already established crypto-currencies be used in Africa is difficult and hence the low penetration of crypto-currency use in Africa."
Deserved effort
David Orban, a crypto-currency expert who claims to be the first person to own Ether when it was launched in 2014, told ITWeb via e-mail that in Africa, like the rest of the world, there is ample possibility to launch, support and bring to success new blockchain-based crypto-currencies.
"The sum of the economies of the African countries could certainly deserve such an effort," he notes.
However, Orban says it is always a very important alarm bell to pay attention to, when a project is not transparently documented, and when the people backing it are not known or visible online, with the simple but powerful search tools that we all have available.
"While anonymity has existed in the crypto-currency world from the start, for example, the identity of the creator of Bitcoin remains a mystery, it is critical for individuals to be well-informed and have a thorough understanding of the technical aspects and viability of a project before investing.
"The same rules should apply for any type of investment; crypto-currency or not."
Abraham Cambridge, CEO and founder of Sun Exchange, concurs, saying the African continent can benefit from digital currencies that are designed to address specific market needs and challenges, such as unlocking sustainable development.
"The move to crypto-currencies in Africa is not only inevitable, it is already happening."
However, he points out that in terms of a crypto-currency for general commerce and transactions in Africa, Bitcoin is already being used widely across the continent and fulfils the need for a trustworthy and accessible payment system. Thus, he is of the view that the focus should be on encouraging further adoption of Bitcoin.
The Trapeace Web site is still under construction and there were concerns as to whether it is genuine.
Cambridge observes it is common for the developers of crypto-currencies to keep a low profile or remain totally anonymous so as to avoid political interference.
"As long as the currency is open source so that users of the currency can poke at it and try and break it to validate its technical merits, anonymity isn't a problem," he says.
De facto crypto
Nonetheless, Scott Picken, CEO and founder of Wealth Migrate, believes Bitcoin will be the de facto and there is no value in having a regional crypto.
"What is the difference between Africa and Asia? As Einstien said: 'We cannot solve our problems with the same level of thinking that created them.'
"It seems a local crypto-currency to solve local problems is using the same thinking which created the problem. What is more important is trust, transparency, accessibility and ensuring it is global currency which is backed by something that people understand, like property," says Picken.
According to Picken, technology is a great enabler and it is going to solve great challenges on this planet.
"However, it is not a fix-all and the fundamentals of business and investment are still sound and people should take them into account. Things like income, team, past execution and partners are all essential to success. Great ideas are a dime a dozen, execution is everything."