Isaac Mophatlane's investment firm buys BT-SA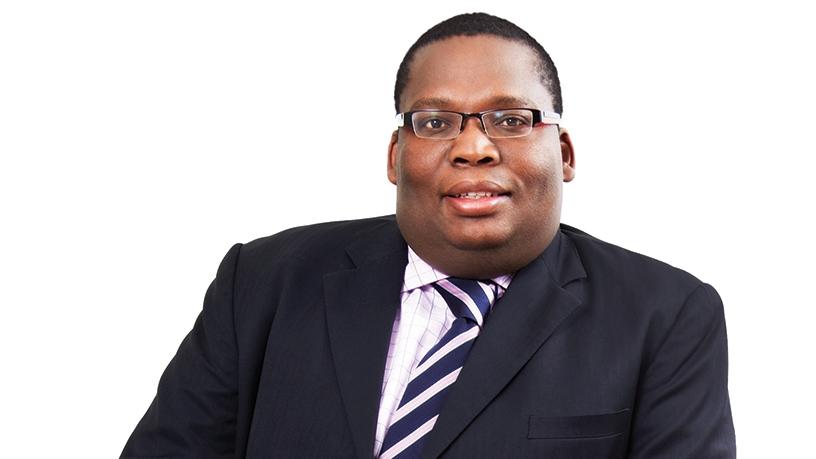 Investment firm Randvest Technology Holdings, owned and chaired by former BCX CEO Isaac Mophatlane, has wholly acquired Bridging Technologies SA (BT-SA).
Although the financial terms of the deal were not disclosed, Mophatlane says the figure was substantial.
Randvest's core focus is leveraged acquisitions and strategic investments in mainly technology companies.
BT-SA is an ICT infrastructure solutions provider which offers data network, communications, air-conditioning, electrical and security solutions to businesses in Southern Africa.
This acquisition and its recent achievement of level two B-BBEE status will contribute towards the growth of BT-SA and its workforce, says Randvest.
To bring about transformation and growth, as well as establish itself as a significant contributor to SA's economy, the company required change, it says.
"This is where Randvest plays a pivotal role in the future of BT-SA. Randvest acquired 100% of BT-SA effective 1 March 2018 and the new board of directors will play a significant part in the strategic growth and development of the company," says Mophatlane.
The board now consists of Mophatlane, Themba Gumbi and Lawrence Weitzman. Former directors of BT-SA, Bertie Strydom and Erik Jordaan, will continue to be involved in the day-to-day business as external consultants.
Mophatlane sees business opportunity in the infrastructure space in SA as companies upgrade their legacy infrastructure. "There is a need for infrastructure within SA, and BT-SA is a company that's intrinsically involved in the building thereof.
"Our customers can expect the same level of service excellence and partnership from BT-SA as they have become accustomed to."
Mophatlane, together with his late brother Benjamin, co-founded IT services company BCX in 1996 (then known as Business Connexion). He was group CEO of BCX from August 2014.
The company was bought out by Telkom in 2015 for R2.67 billion. In June 2016, Telkom named Mophatlane as CEO of the integrated Telkom Business Connexion, taking responsibility for both Business Connexion and Telkom Business. However, he left the company in May 2017.
Late last year, Mophatlane joined Crossfin's board as a non-executive director. The Crossfin group owns stakes in several companies in the fintech industry, including Innervation, WiGroup, Emerge Mobile (including iKhokha), Alacrity and Blue Garnet.
Mophatlane is co-founder, shareholder and a director of the Randvest Group.