Isaac Mophatlane takes up role at Crossfin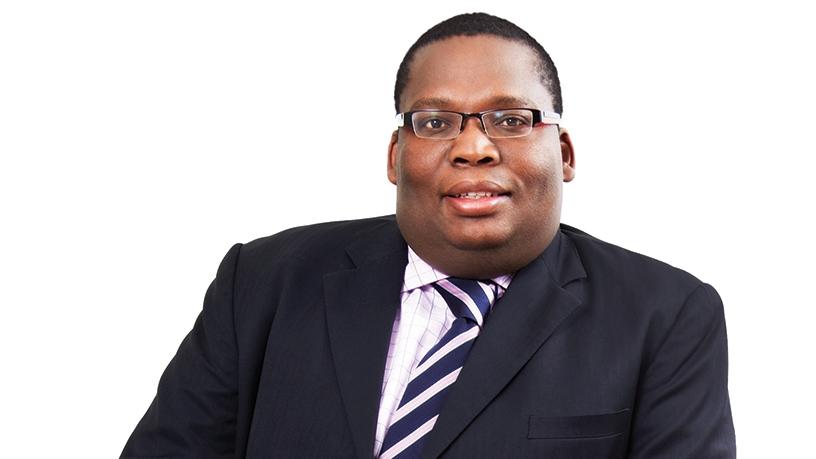 Isaac Mophatlane has joined Crossfin's board as a non-executive director, the company announced yesterday.
Mophatlane, former BCX CEO, joins executive directors Dean Sparrow and Anton Gaylard, co-founders of Crossfin, as well as non-executive directors Neil Michelson, Matthew Blewett and Craig Coombe.
The Crossfin group owns stakes in several companies in the fintech industry, including Innervation, WiGroup, Emerge Mobile (including iKhokha), Alacrity and Blue Garnet.
In a statement, Crossfin says Mophatlane will play a key role in the business as it embarks on an aggressive organic and acquisition-led growth strategy over the coming months.
Speaking about the new addition to the board, CEO Sparrow says Mophatlane will play a key role over the next year as the fintech group aims to aggressively grow its positioning on the African continent with an eye on a future listing.
"Isaac has a depth of experience in building a business up from a small company to a large, listed entity with operations across multiple countries, both in Africa and abroad. His extended network in the ICT, financial services and retail industries in a number of African countries is hugely relevant to Crossfin, and will support our organic and acquisition-led growth strategy over the coming months."
Together with his late brother, Benjamin, he co-founded BCX (then known as Business Connexion). In 2016, Mophatlane sold BCX to Telkom, creating the largest ICT services business on the African continent.
Commenting on his appointment, Mophatlane says: "We are living in such exciting times, with the pervasive impact of technology in all parts of our economy and society. This is especially apparent in financial services, a key enabler for any emerging economy. I am inspired by what South African fintech companies are doing in this sector and privileged to take up a leadership role in one of South Africa's leading and most innovative fintech groups."