Sizwe plugs green smart centres into other companies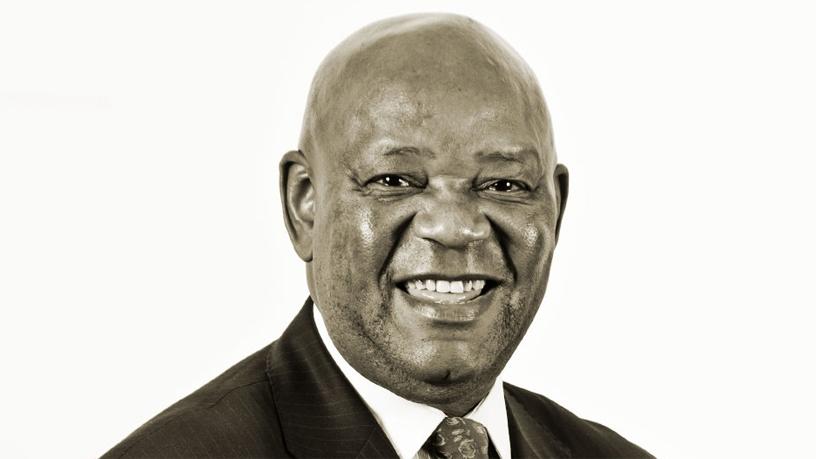 Sizwe Africa IT Group has extended its plug-and-play Green Smart Centres to other businesses that would like to purchase the mobile containers to donate as part of their corporate social initiatives.
According to the integrated ICT solutions provider, the centres will help government schools, particularly in rural areas, by providing secure and self-sustaining computer-driven classroom facilities.
The solar-powered smart centre, which is 24 square metres in size and constructed like a shipping container, is fitted with nine rows of steel tables and benches accommodating 27 learners, seating three learners per bench. Each centre can extend its reach with a wireless router that can facilitate additional external devices such as laptops, smartphones and computers. The containers are also transferrable between locations.
Vukile Mehana, chairman of the Sizwe IT Group, says the firm is determined to bridge the gap between technology and education through such smart initiatives.
"Education is key to economic growth, and a country's economic performance is directly linked to the skills of its workforce and the quality of its education system. Skills shortages and challenges in delivering quality education in rural areas in SA stress the importance of smart education solutions for businesses, communities and the education system.
"The education system in our country faces severe challenges, such as accessibility to schools in rural areas and access to up-to-date resources. Through donation of the solar-powered smart centres, businesses can help bridge the gap between technology and education."
The group has established a flagship corporate social initiative education programme, the Smart Centres Initiative, which has so far equipped Walter Sisulu Primary School in the informal settlement of Olivenhoutbosch, Johannesburg, with a Green Smart Centre unit.
Mehana explains that each centre comes with an interactive smartboard which allows educators to record and save lessons, notes, verbal explanations and comments onto the server.
Educators can prepare their lessons on their smartphone, tablet or laptop and then load the content on to the interactive screen. All learning information, progress monitoring, assessment data and reports are stored locally within the unit.
"This is an offline facility where all learning content is located on a Linux virtual server which is hosted on the physical Windows server. Learners do not have to access the Internet so there is no need for connectivity. This not only means no data costs, it also means the learners are protected from exposure to inappropriate Internet content. For the educator's laptop, there is an Aruba Wireless access point which provides connectivity to the server and educators can connect remotely to the Internet if the centre is in an area with Internet access.
"All viewing screens and furnishings are securely bolted and a security camera keeps a close eye on the classroom and server room.
"Educators using the centre will be fully trained by the online content provider and will support the demand for full-time educators. Interactive e-learning content supplied by the online content provider consists of interactive copy, videos and assessments, which supplement all major subjects in the public and private school syllabus," notes Mehana.