Former Netflix exec joins SA tech start-up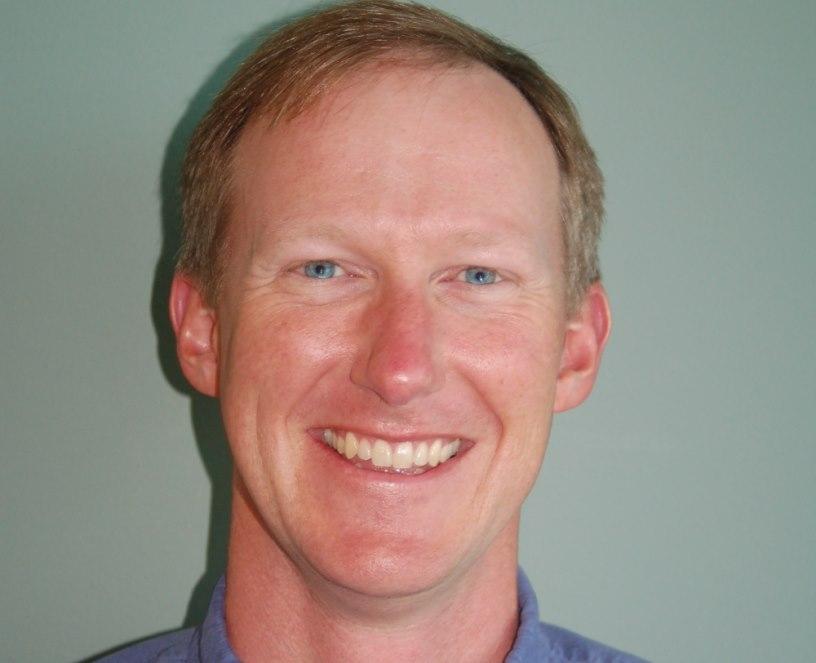 Former Netflix and Yahoo executive John Robison has joined South African technology start-up Xineoh as a board member.
Xineoh is South African technology company specialising in artificial intelligence (AI) and machine learning.
Founded in 2014, Xineoh specialises in the application of mathematical modelling and machine learning to advertising technology and product personalisation.
Robison joined Yahoo when it was a fledgling enterprise of just over 100 people, leaving a staff contingent of over 10 000 a decade later, thanks to savvy hiring practices and the implementation of agile tech systems, says Xineoh in a statement.
Having previously worked with Xineoh CEO, Vian Chinner, Robison remained in touch through the years, and became interested when he realised that Chinner's Bloemfontein-based business was going places, the company adds.
"I was very impressed with him [Chinner] and his team, and realised when he began building Xineoh that I was interested in where this was going and how flexible his solution was," explains Robison.
"I'm now aware that we are onto something really big here, and am working with the team to ensure we are able to package and deliver this exciting technology in different environments quickly and efficiently."
Chinner's team of data scientists has gained global acclaim for its pioneering predictive algorithms, which have enabled businesses to garner greater insights into consumer behaviour and better anticipate market needs.
"You don't really have a business if you don't leverage AI and machine learning, it's that simple," explains Robison. "To me, it is clear that any business not leveraging AI already is going to find itself falling behind its competition far more quickly than it might realise."