Apple may scrap headphone jack in iPhone 7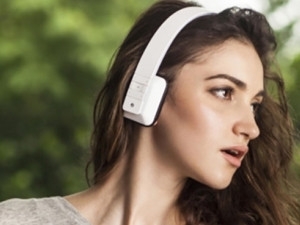 The new iPhone 7 may have no headphone jack, according to rumours, forcing users to use Bluetooth headphones, or buy a new headset with an iOS-only Lightning connector.
Japanese blog Macotakara cited a reliable source who said the removal of the headphone jack will make the new iPhone 1mm thinner than the iPhone 6S. "Headset jack can hardly be thinner because it is the world standard. Apple seems to make the phone thinner by removing it."
It also said the new phone will come with earphones that have a Lightning connector.
Users would not be able to charge their phones and have headphones plugged into the device at the same time, unless the headphones are Bluetooth-enabled.
Last year, Apple introduced a new specification for manufacturers that allows them to create headphones that connect to iOS devices using a Lightning connector.
In March, Apple announced its new MacBook that only featured two ports on the device: a USB type-C port, and a headphone jack. The USB type-C port recharges the notebook and is the only port available for data transfer.