Naspers invests R960m in Takealot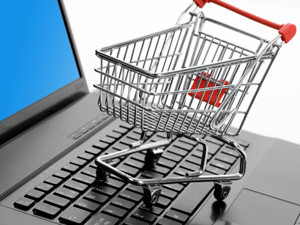 Takealot Online today announced a R960 million investment from Naspers.
This latest move follows earlier investments from Tiger Global and Naspers in 2015. Takealot says the investments underline the confidence in the potential of SA's e-commerce sector.
Takealot has continued its growth since its merger with Kalahari in 2014, and its stable now includes Takealot.com, Superbalist.com, Mr D Food and Mr D Courier.
"We are super-excited about this latest investment as it will allow us to continue to grow the business in a market with huge potential. Naspers has been a wonderful supporter of our business and we are grateful for their ongoing commitment and show of confidence in both the business and the market. This is great news for our customers and employees alike," says Takealot founder and CEO Kim Reid.
"Takealot continues to drive exciting growth and shows great promise in a market we expect to go from strength to strength. We are pleased to support their ambitions to build an enduring e-commerce business for South African consumers and Takealot's partners alike," says Oliver Rippel, CEO, B2C e-commerce, Naspers.
Takealot has filed a large merger notification with the South African Competition Commission in anticipation of finalising the investment from Naspers, which would make Naspers the majority shareholder in Takealot.