Availability boost for always-on enterprises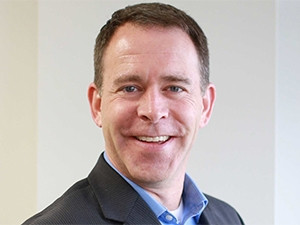 To help enterprises ensure always-on availability for any service across any cloud, Veeam Software unveiled Availability Suite v10 yesterday.
The company, which provides solutions that deliver availability for the always-on enterprise, introduced the latest platform at its VeeamON conference in New Orleans.
With v10, Veeam is providing a wider management platform to protect any workloads whether they are virtual or physical, across public or managed cloud environments, explained John Metzger, Veeam VP for product marketing.
As part of this enhancement, v10 introduces an agent for Microsoft Windows, to provide always-on cloud availability for Windows-based physical servers and endpoints, as well as applications running in Microsoft Azure.
Metzger said the release of the Windows agent follows the introduction of a Linux agent in December, which provided physical backup for Linux-based servers as well as workloads in the public cloud.
According to him, the Windows agent protects key scenarios from an end-user perspective and delivers availability for Windows systems that cannot be virtualised.
Veeam has also extended the always-on availability platform to deliver a new universal storage API framework. By doing this, the company adds IBM, Lenovo and Infinidat to its ecosystem of strategic alliance partners, which include HPE, Cisco, NetApp, Dell EMC, Nimble and Exagrid.